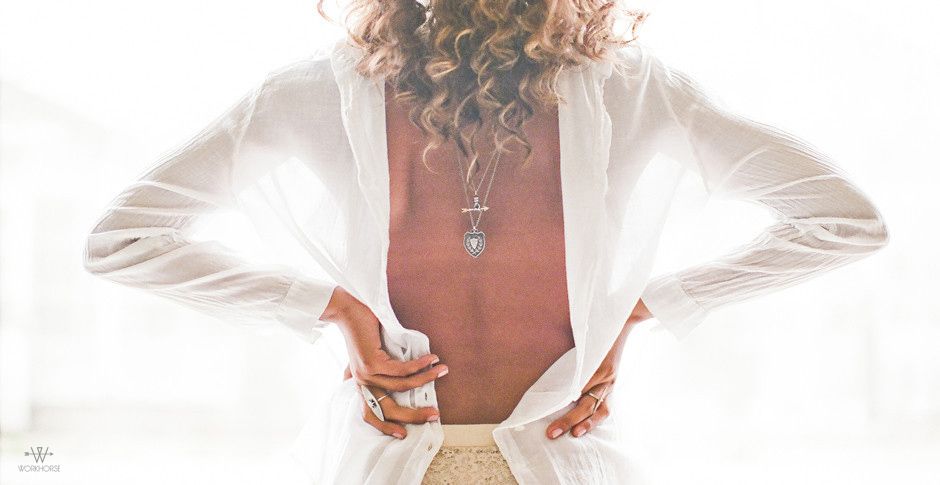 There is so much I personally love about Workhorse jewelry. Most of their jewels, of course, and their vintage look. Read more about it here.
Workhorse is a collaboration between Zoë Chicco and the twin sisters behind Archive Jewelry, FYI. I think these ladies are a perfect match.
I do need to own some of their pieces. Which is your favorite?