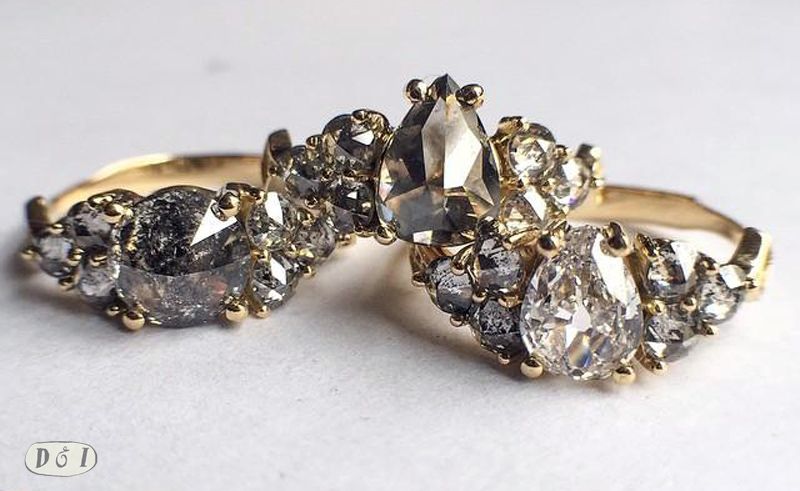 The designer behind Digby & Iona – Aaron Ruff – makes handmade rings, necklaces, and cuffs for men and women in his Brooklyn studio. This guy is a great craftsman. His detailed pieces are truly amazing. Very whimsical as well. At least to me! Classy, dainty but also unique. Besides this and men's jewelry, Aaron also creates some great animal and personal signets! All pieces to treasure forever.
Meet Aaron with this little Q&A: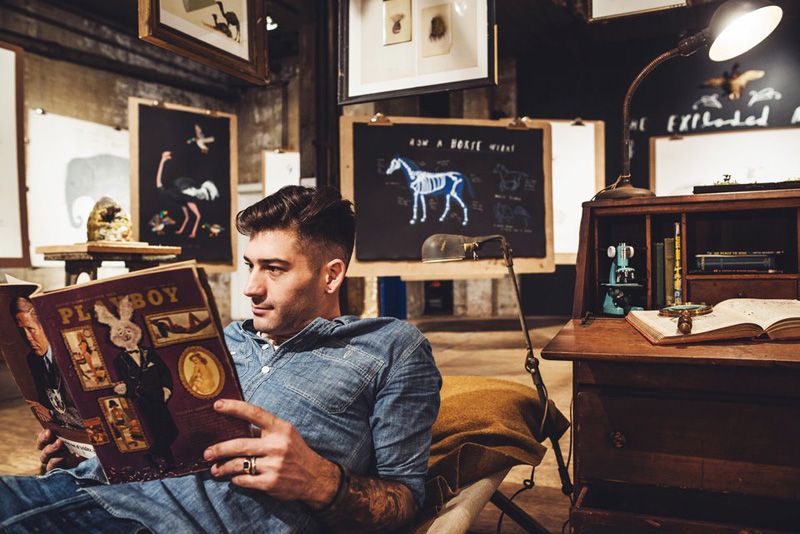 Tell us a bit more about yourself. (who you are, etc)
I am a 34 year old jewelry designer living in Brooklyn, a former woodworker and resident of the great state of Maine.
Tell us a bit more about the beginnings.
How D&I became what it is now, etc. The entire company began as a side project and as interest in the jewelry grew I made the transition from wood to metal.
What do you love most in creating a piece?
Seeing the notion of an idea realized in 3D.

Where comes the name "Digby & Iona" from?
Two small towns in Nova Scotia I visited in 2006, the names just resonated with me at the time.
What inspires you? / Where do you get inspiration?
How do you select your stones?
There's no formula, it's just anything that inspires me. I tend to build the ring around the stone and not the other way round.
What's your favorite stone? And what is your favorite cut?
I'm quite fond of rose cut diamonds at the moment.
What's your actual favorite piece you've created?
It's grenerally the last piece I've finished, today it's the new Florin ring.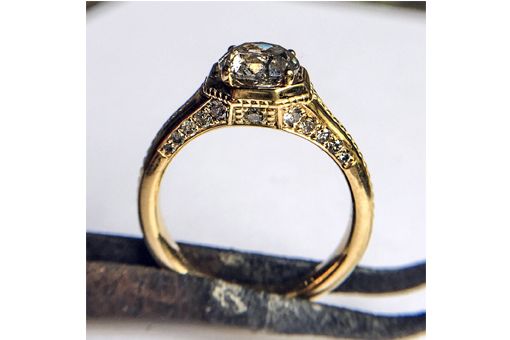 What's your favorite quote?
I wouldn't want to be part of any club that would have me as a member. – Groucho Marx
How/where do you see yourself in 10 years?
Hopefully doing exactly what I'm doing now but on a larger scale.
What are you currently working on?
Currently almost all production on new designs has halted as we ramp up for the holiday season, theres a ton of custom engagement bands on my bench as well as backstroke for all the silver designs.