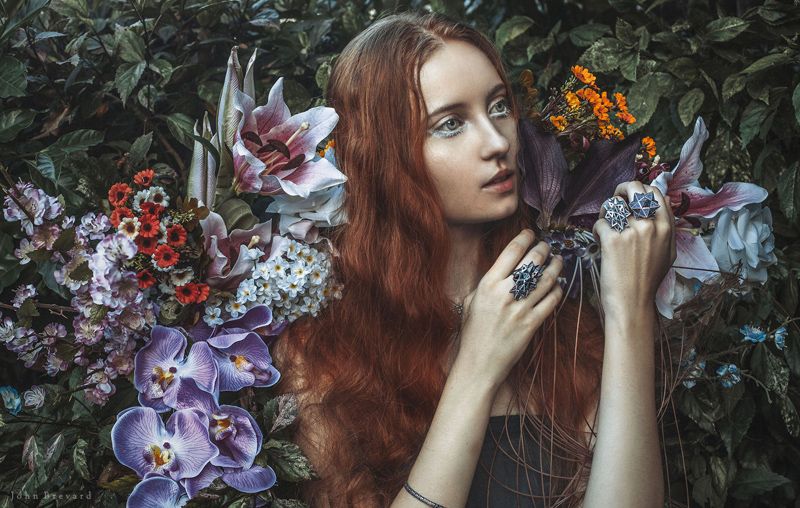 I love geometry and I love multidimensional jewelry. And so I'm finally featuring one of John Brevard fabulous rings.  Even been thinking to perhaps purchase their Framed Mini ring. The very first John Brevard ring crush I had is the Tetra Full Pavé diamond ring. Oh gosh, such an incredible piece!  But today's beauty I'm talking about is the Stellated ring.
This babe looks so badass! A spiky ring which you don't want to punch someone with! Hehe.
Brevard's designs are expressed in six series that are based on natural geometries and phenomenology. The first five are named Fabri, Orthofract, Verahedra (which the Stellated ring is a part of), Morphogen, and Spherical. Their combined forms coalesce into Singularity, whose theme reflects the unity of past, presence, and future.


His pieces are modern masterpieces and the Stellated ring proves it very well which has a more elongated design.
Besides this ring being amaze, John Brevard's lookbook images or heaven! The rings look incredible in these shots, don't you agree?