LZZR has launched its newest collection, Print. The collection is an extension of the previous collections: Reck and Case.
This time around, designer Lizz wanted to take the architectural elements we know and love and put a refined twist on them.
"Print is about bold statements and easy-to-wear staples", she says.
LZZR is a sustainable jewelry line with nice minimalistic designs which include pieces for men and women. I'm sure you'll adore the hot guy…uhm… Print collection.
Personally I adore the Bronze 5th Print necklace, Silver Replica cuff, Print bangle (worn as a set!) and the Transcript ring. Just to name a few pieces… what are your favs?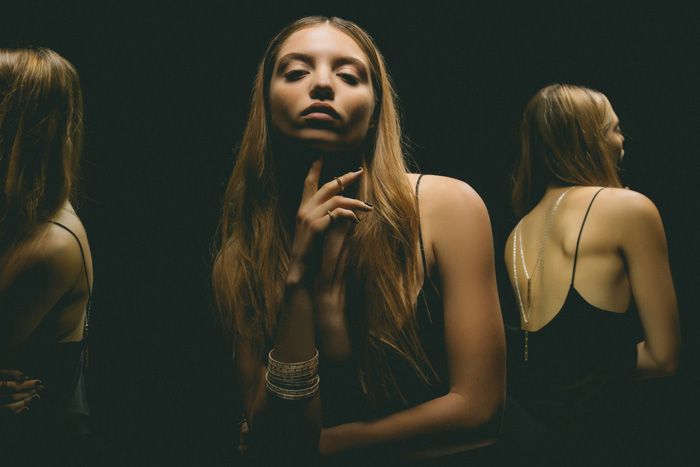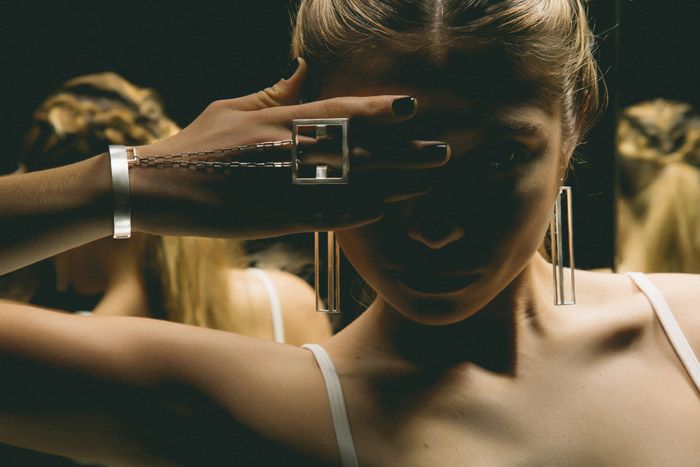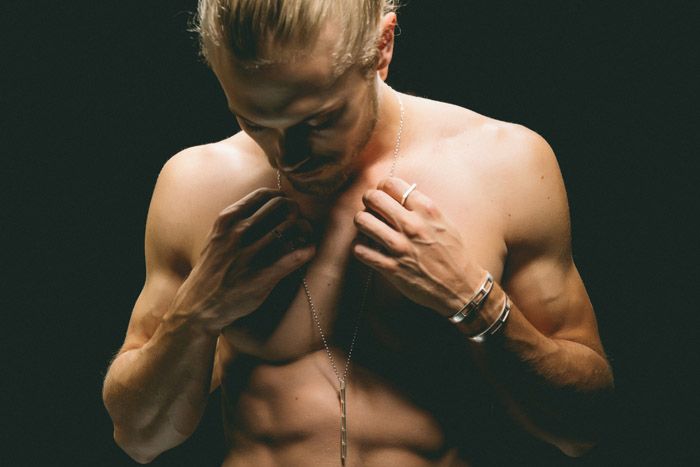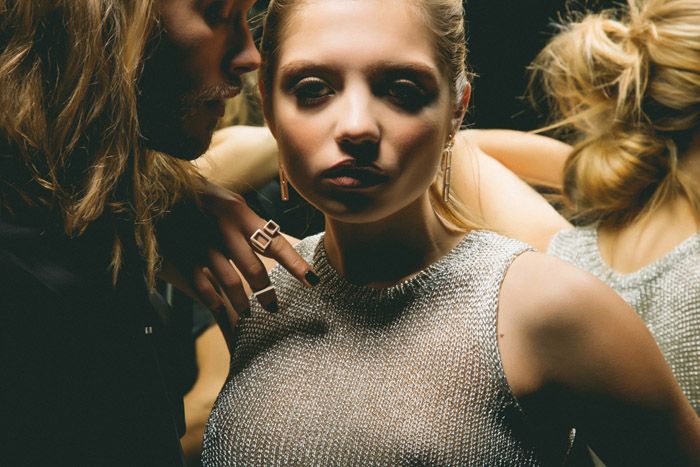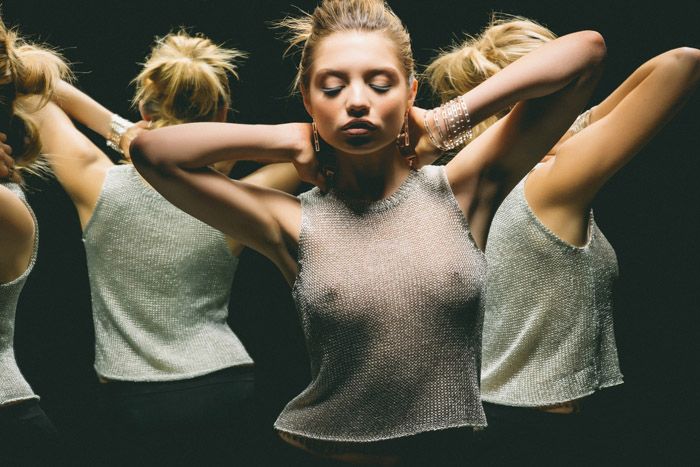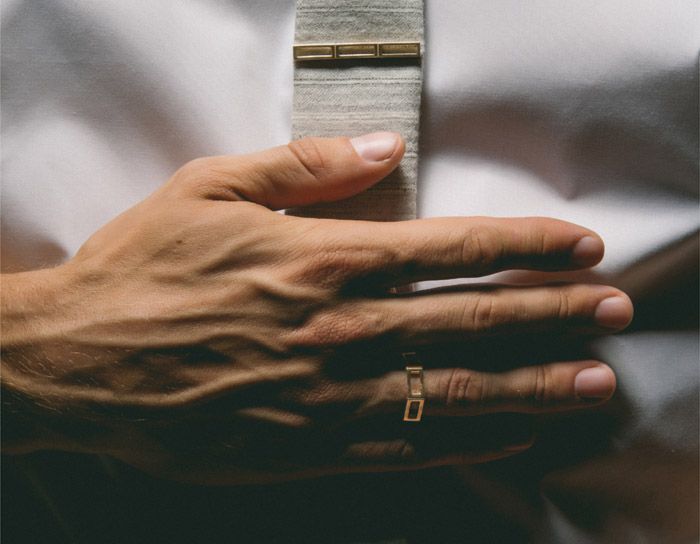 [All images via LZZR]