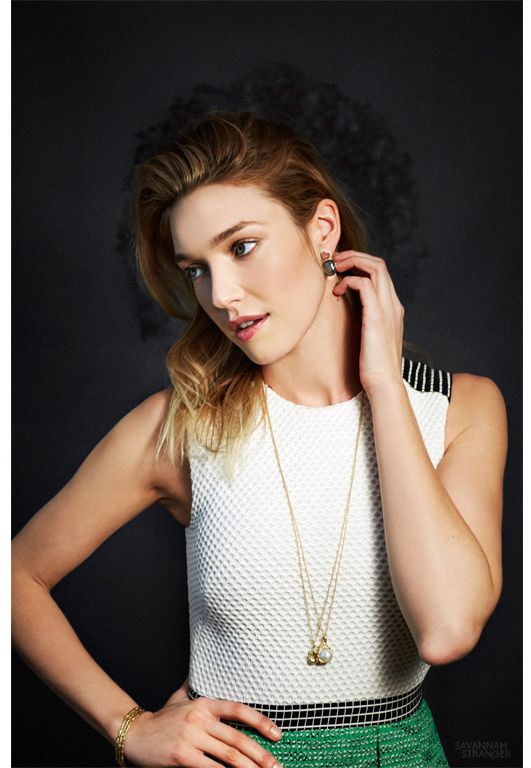 Pearls, pearls, pearls. They have made they way up. The past two years I noticed many fabulous jewelry pieces including/ made of pearls.
This is the Organic Pearl pendant by Savannah Stranger which I find very pretty.
I absolutely have fallen in love with pearls and Savannah has so many beautiful pieces made with Tahitian pearls such as the pendant I am featuring today.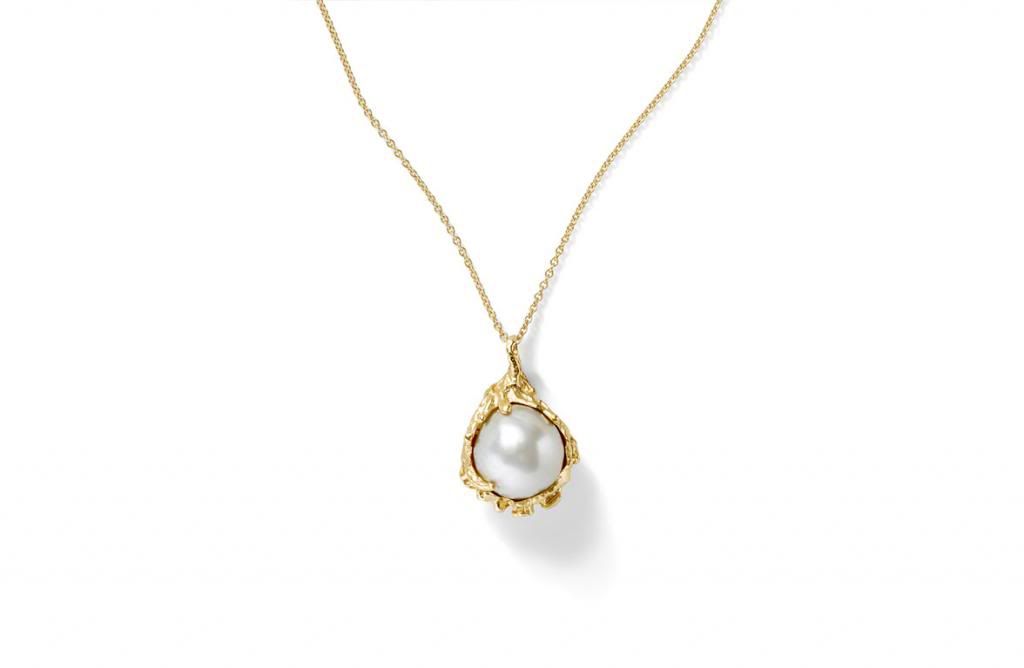 [All images via Savannah Stranger]