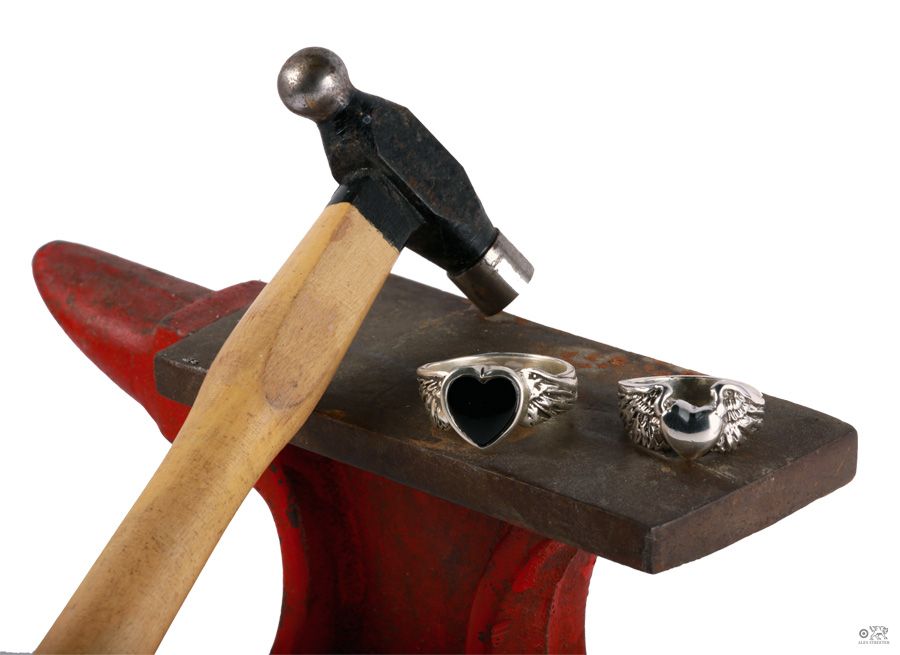 Happy Valentine's day lovers! Whether you celebrate Cupid's day or not, it actually doesn't really matter that much because everyday should be like as if it's Valentine's day. Show the one you care about how much you love him/her every single day. That's at least what I do believe in.
Today's beauty is the Flying Heart ring by Alex Streeter, perfect as a V-day gift!, is a ring which actually reminds me of an adjustable silver heart ring I once ever had. But this one is much prettier. The wings make it more 'angelic'. Cupid's wings perhaps?
This ring, available in genuine sterling silver and black onyx, is a unisex piece. Perfect for him AND her. For you and your lover. Rings for lovebirds.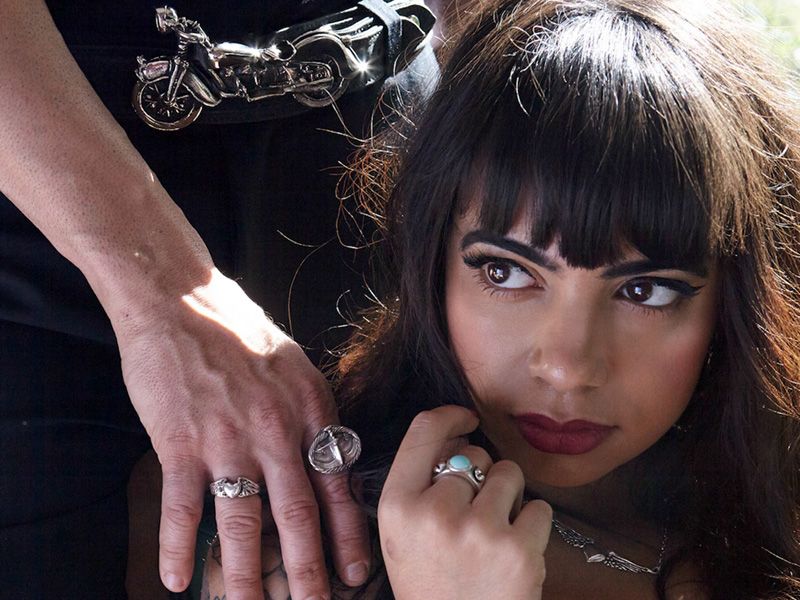 The Flying Heart ring for him but also check out the amazing Flying Heart necklace. I love!
[All images via Alex Streeter | Collages by MoJ]