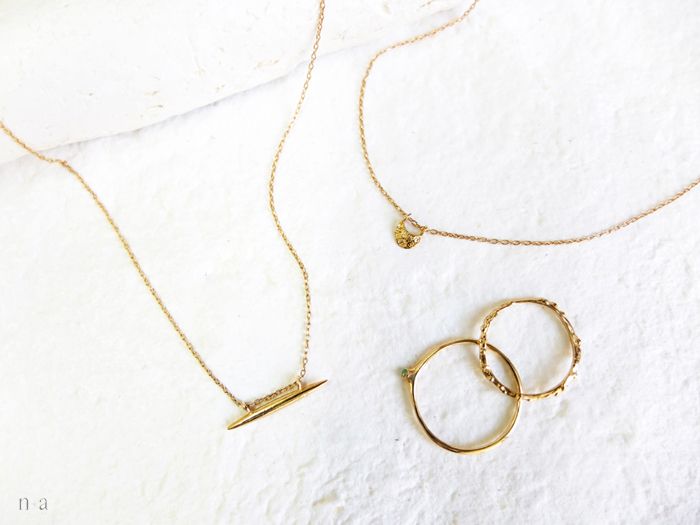 I recently swooned over n+a new york newest collection. Sisters and jewelry designers Noriko and Akiko Sugawara create fine jewels which makes you drool. At least, that's what it does to me.
I have a few favorites which I am pleased to show you today. Delicate with beautiful details. Sophisticated fine jewelry made out of 14K yellow gold, opals, pearls and diamonds.
Their designs reflect the subtle beauty of the details of both city life and nature. Details that often go unnoticed in the busy rush of ordinary life—the textures of rocks and leaves, details of historic buildings in New York City, cracks in subway walls, the sparseness of branches in winter, and the richness of blossoms and leaves in summer—catch their eyes and inspire the motifs of beautiful jewelry pieces.
Do you have a favorite? I have,  you know, only a piece or 2….or 10…ahum, and more actually.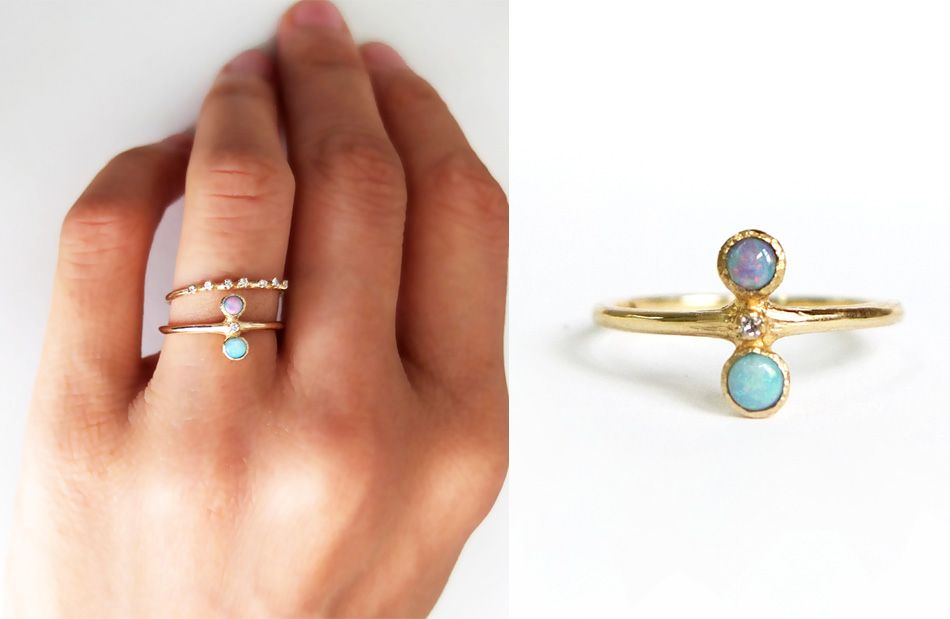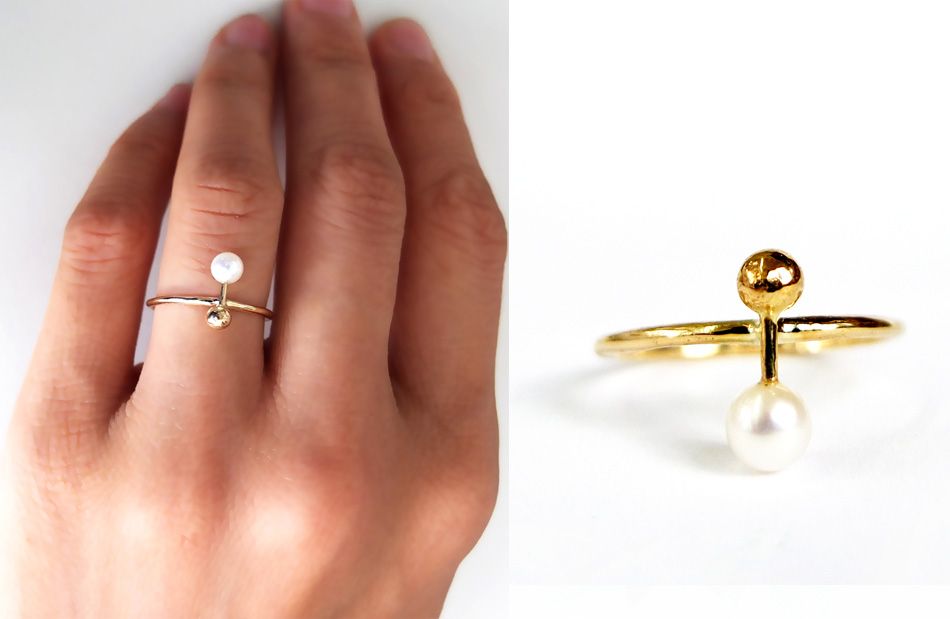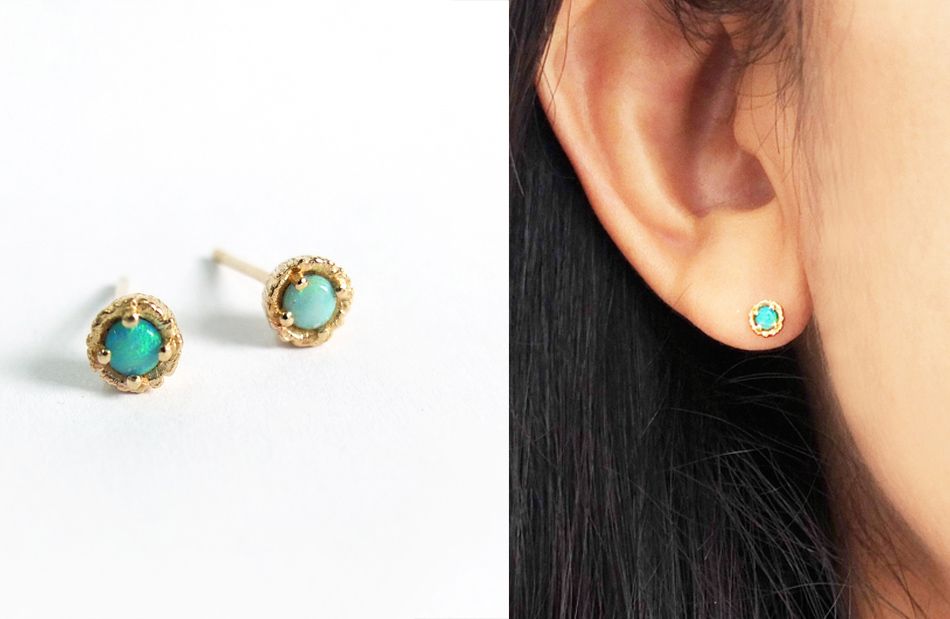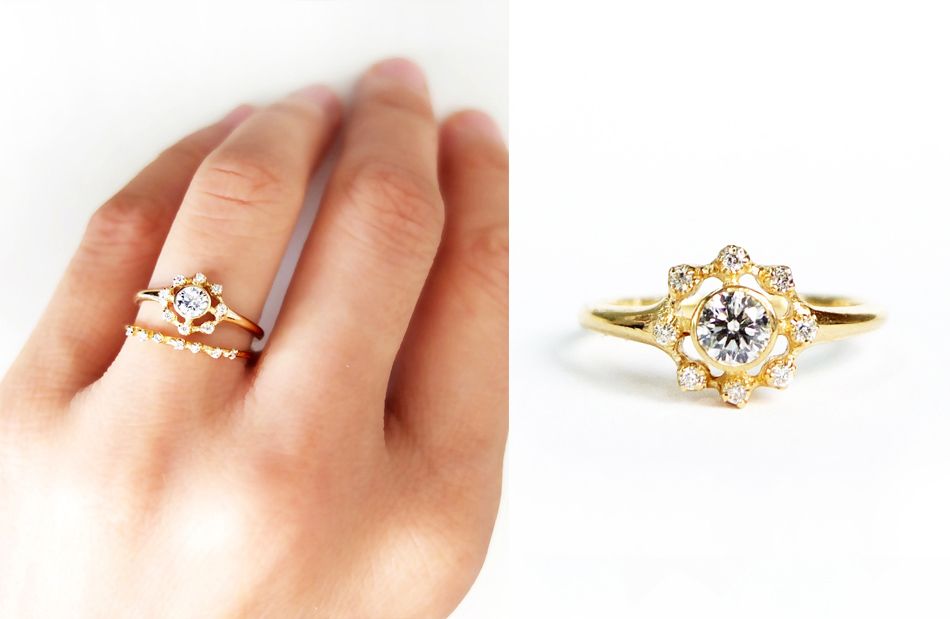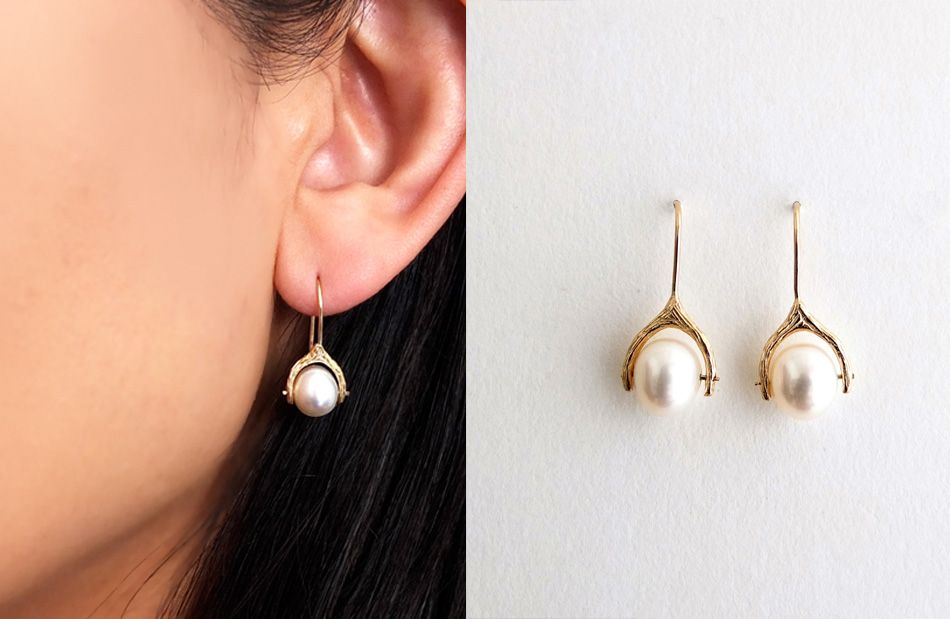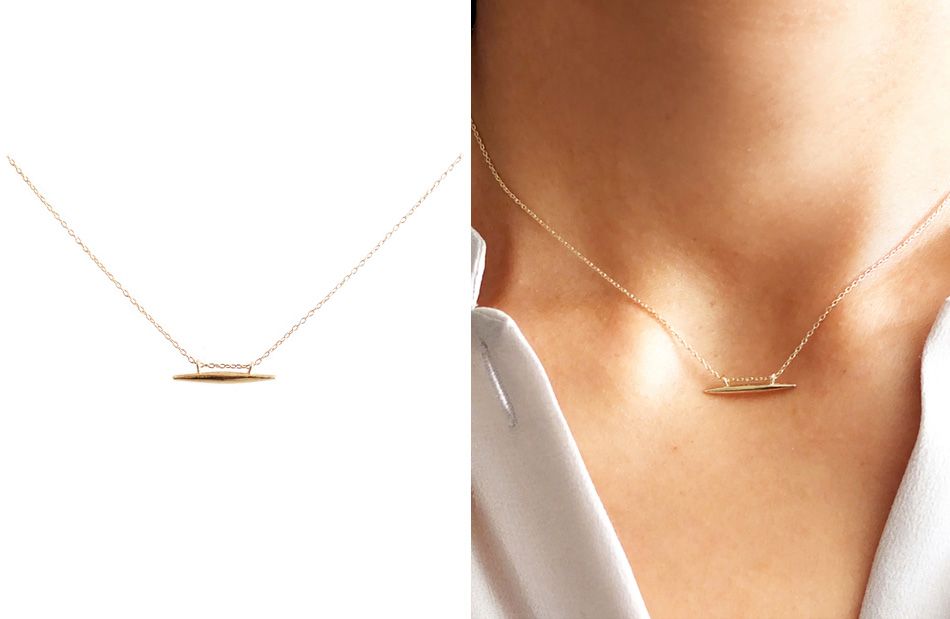 [All images via n + a new york | Collage by MoJ]