Like every antique or vintage ring, they each have their own story to tell.
The past few days I have been looking for date rings.  These date (year) rings commemorate a particualar event such as an anniversary, birth, wedding but most of these are graduation/class rings.
If you are interested in those rings, happy hunting to you because they aren't easy to find.

Click on the images to find out more about each ring: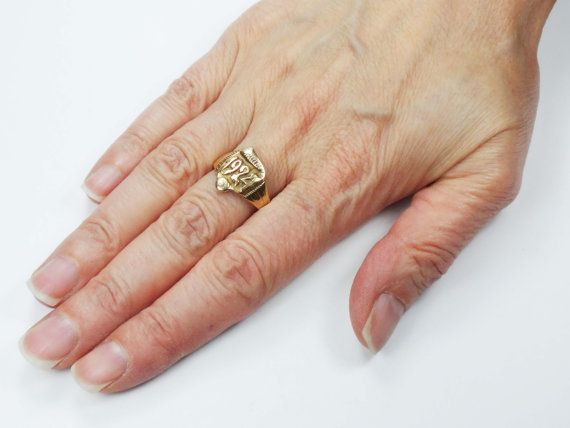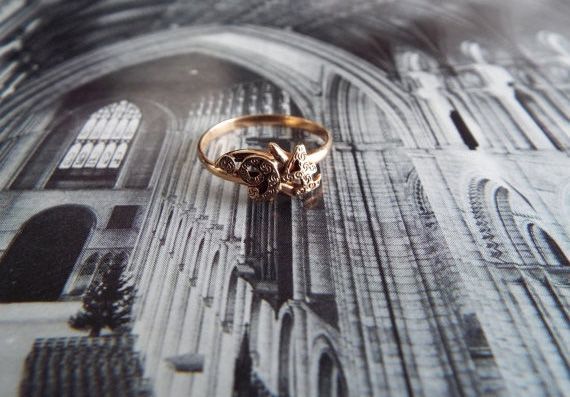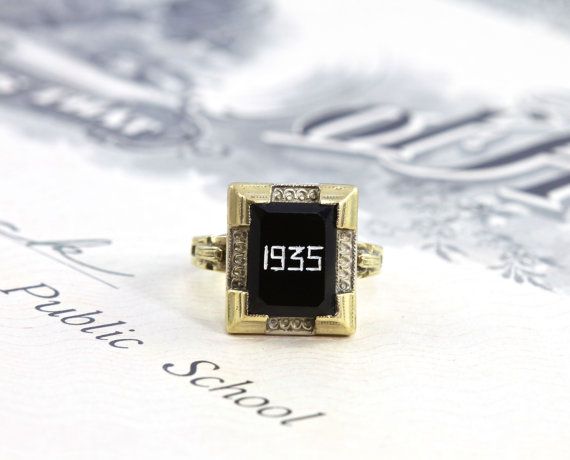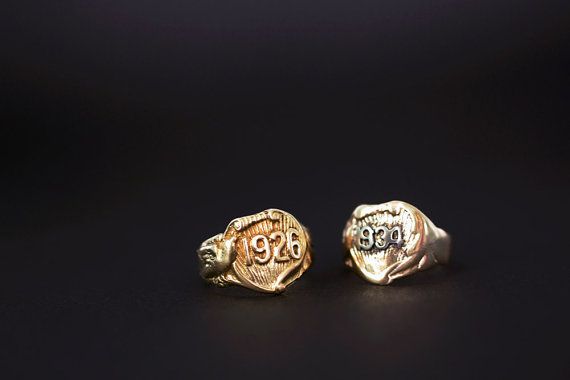 [All images via The Eden Collective, Erie Canal Collectors, Belmar Jewelers and Poor Mouchette]