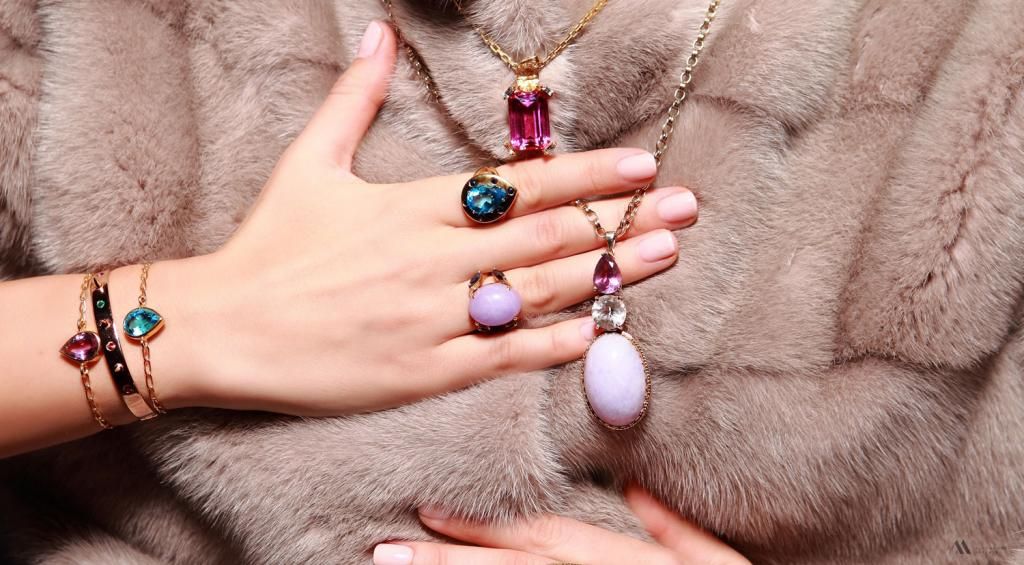 All eyes on the Westside pendant, which is part of Alexandra Alberta's Bourgeoisie collection. Yup, all eyes on i because there is no doubt that when wearing this necklace it doesn't get noticed.
The pendant includes a beautiful emerald cut pink topaz and above it an oval cut citrine stone. And if you look more closely you can even spot four baguette stones at each corner of the bright topaz.
This piece is most definitely an eye-catcher. Chunky but stylish. You have be warned...