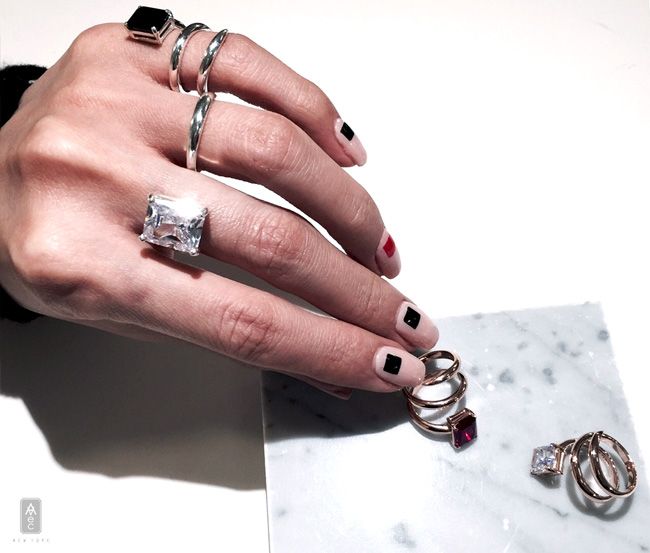 Couldn't resist this ring by Avec NY because of
a) its S-shape – my name is Sophie so everything with an S gets interesting to me!
b) the emerald-shaped crystal stone. The bigger the better sometimes, don't you think?
I am personally not very used to wear bolder rings, but am slowely getting there. This ring is definitly one I'd wear plus it is perfect for any occasion wether it's for the everyday/casual style as for a date night. The Square Stone S ring is simple and chic.

Avec NY designer twins Kate and Chloe Lee know how to embrace classic elegance with a modern twist. They make you want to have all of their jewels!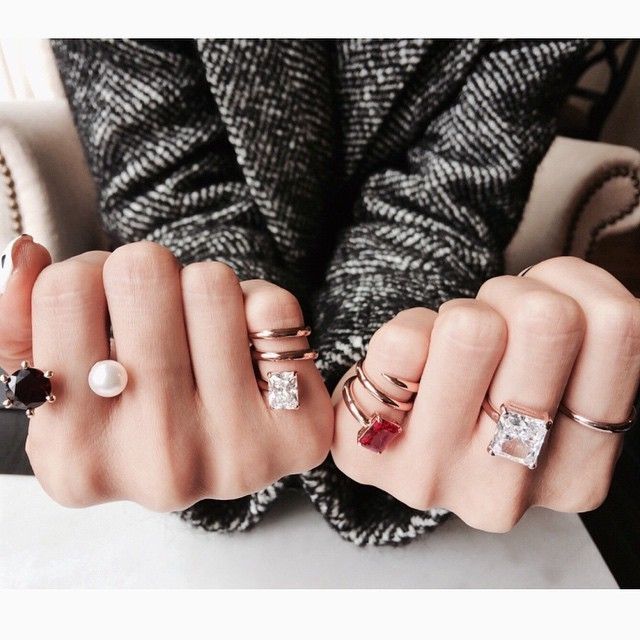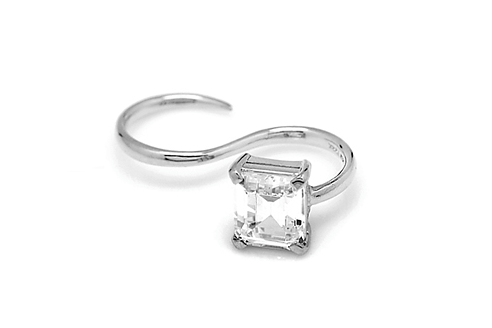 [All images via Avec NY]