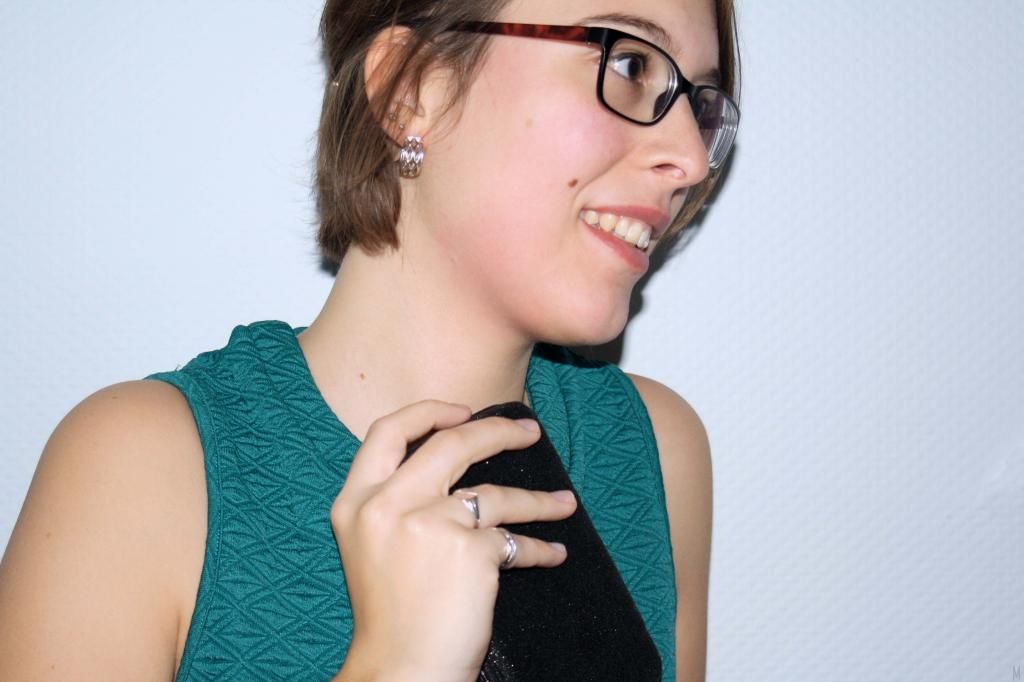 Sherlly Ontiveros, the creative mastermind behind the jewelry brand Marshellys, has recently launched her Manic Collection. It's my pleasure so present you some pieces of it.
The collection is sleek, modern and sophisticated. I absolutely adore the Manic knuckle ring. Obviously… I am ring lover for some reason right? It's actually the first knuckle ring I have ever worn, I have to admit that. The ring just looks and feels good. Plus, the knuckle ring can perfectly worn as a pink ring. I love it!
When it comes to the Manic cuff…it feels classy to wear it. Same goes for the Manic hoop earrings. Stylish for night and day, that's for sure.
The whole collection migt become Marshellys signature collection if you're asking me. The design is delicate but powerfull. Powerfull and feminine. Feminine and modern. Modern and elegant.

Welcome to my newest jewelry additions!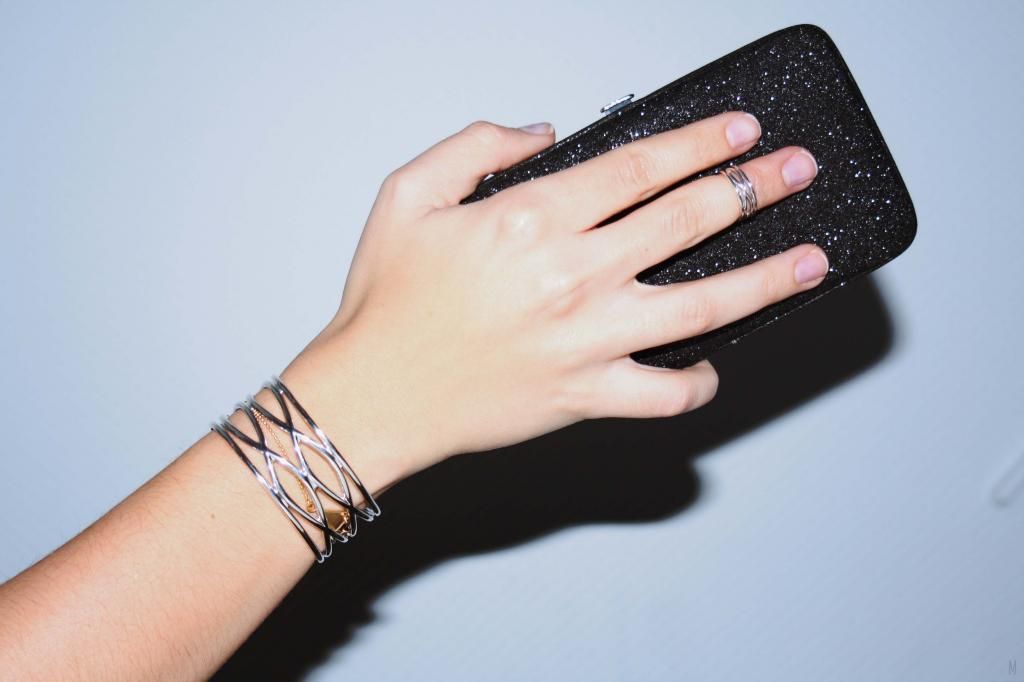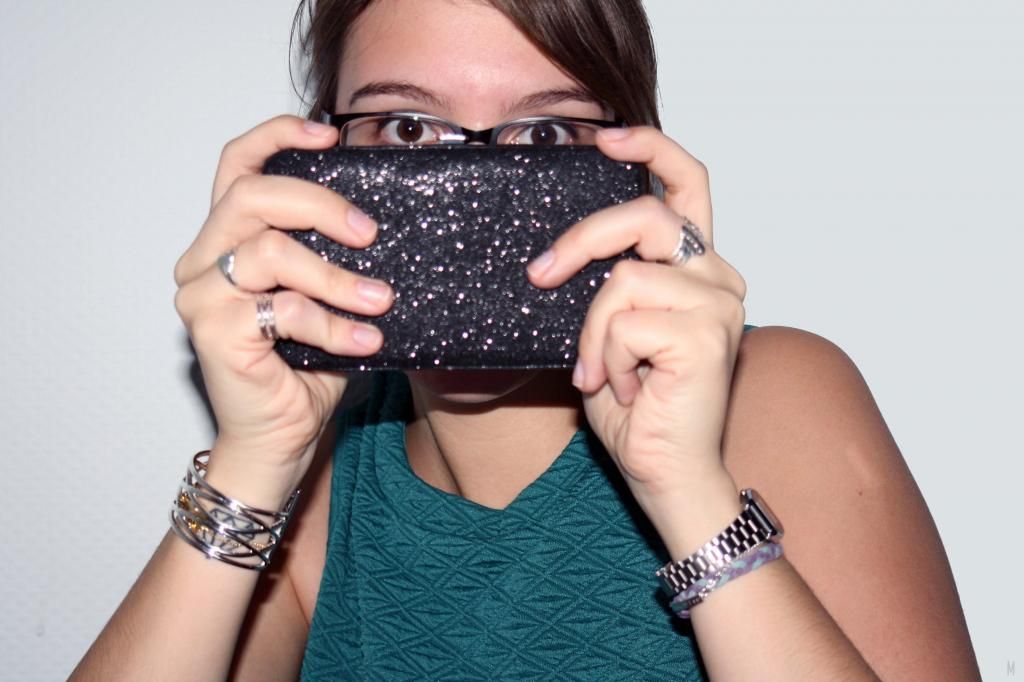 [Images by Sophie]