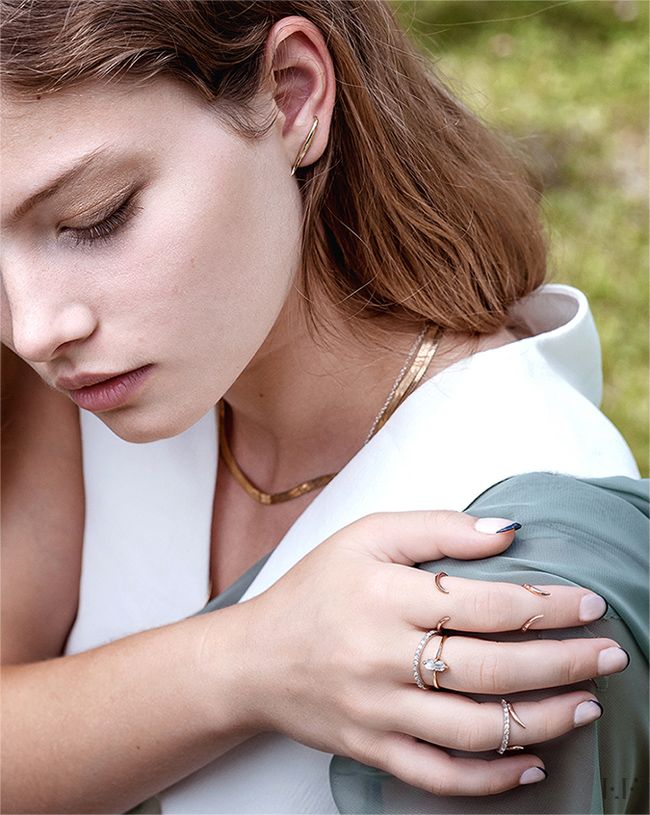 Say Hello to Laurie Fleming Jewellery's newest A/W'15 collection, Protea.
It is a stunning fine & delicate jewelry collection which you only but can love.
At least, I do. The new A/W collection includes custom, hand-faceted white mother of pearl stones made just for LFJ. A ton of new pieces which I'm super excited about!
To celebrate, Laurie Fleming and I have teamed up to give away one of her new pieces, the Versare earrings. An earring you can wear in four different ways. Check below for more details.


As told above, you can wear 
Versare earrings
 in four different ways: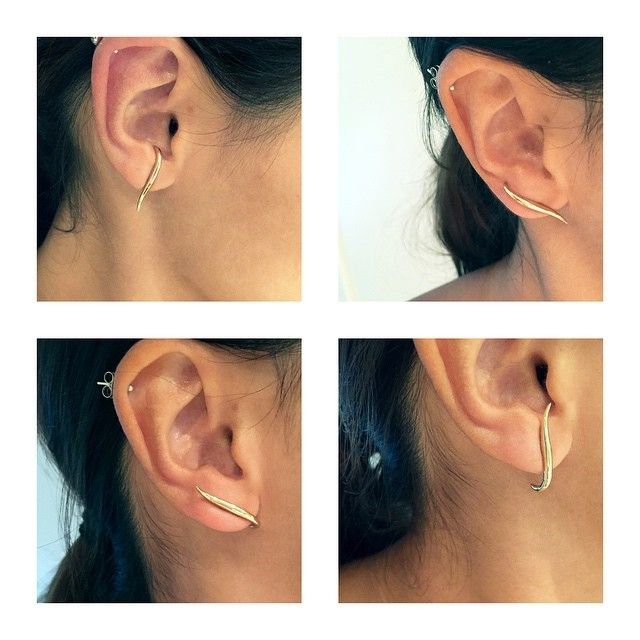 To win this, head over to
Instagram @madeofjewelry
and follow the instructions. Good luck!