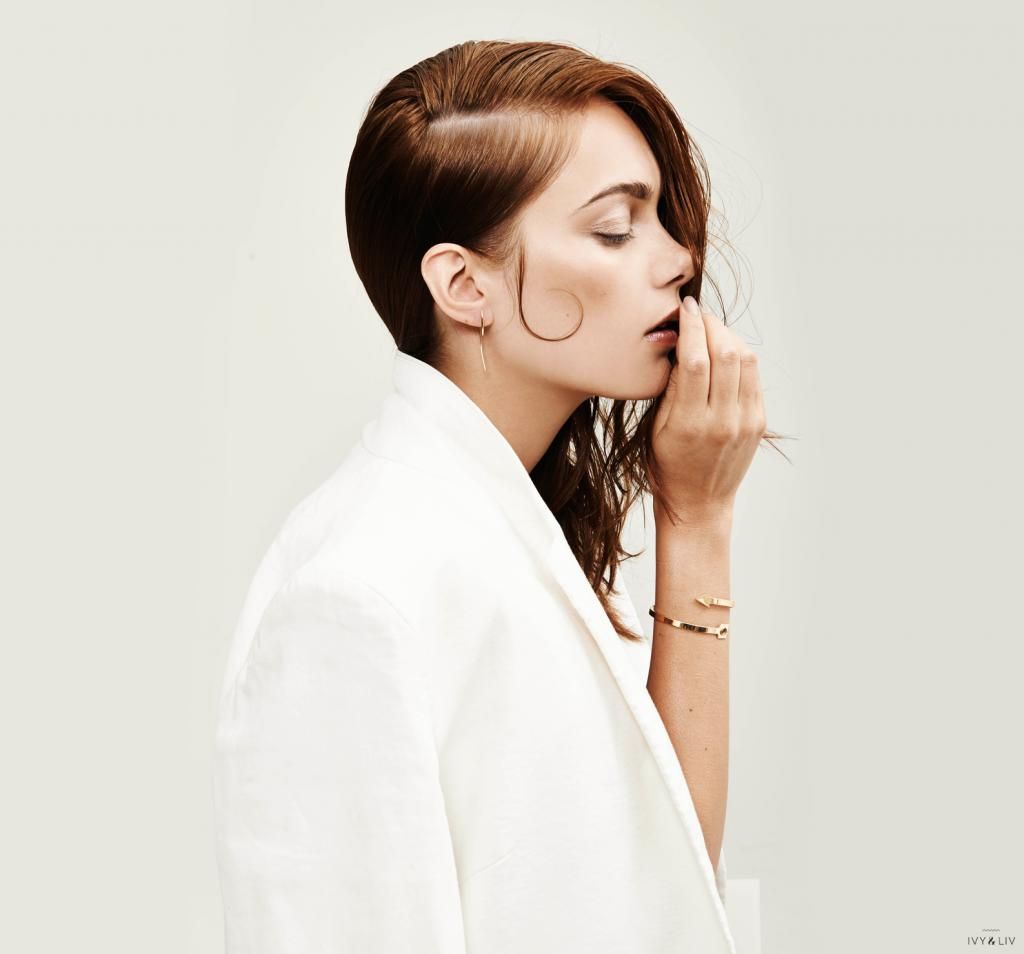 Say hello to these sleek beauties! The Large Spike earrings from the Firefly collection by IVY & LIV are the perfect addition to your ear-collection.
Designers Fleur and Isabella have created a wonderful second collection which is to die for. Launched about two months ago, this modern and minimalist collection is waiting for you. Fine jewelry lovers….ready, set…shop!
These subtle Large Spike earrings are available in 14k gold and sterling silver. Something for everyone.



[All images via IVY & LIV and Instagram | Edit and collage by MoJ]