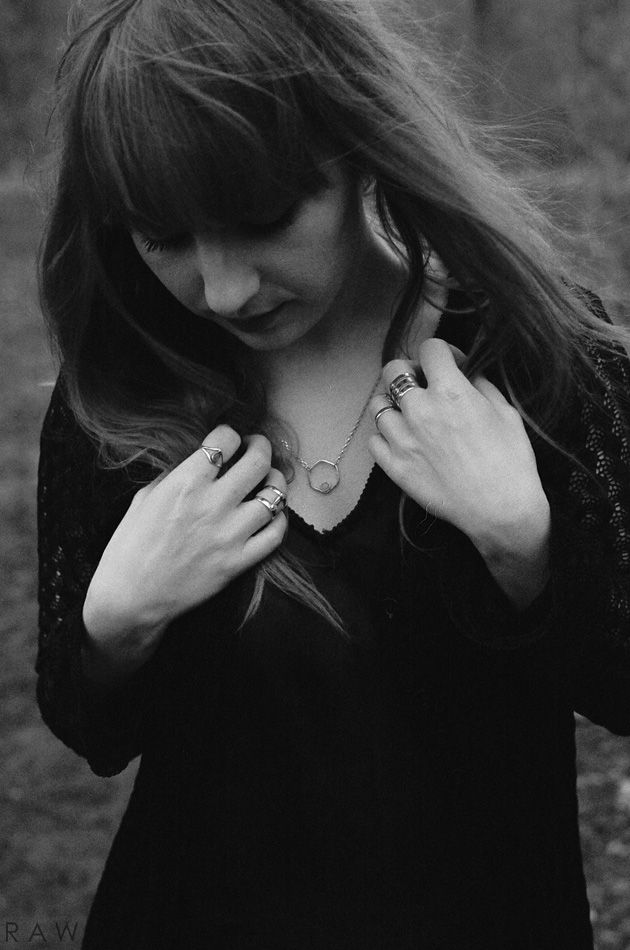 Equinox. The word says it all by itself, the sun's disk above the horizon.
That's exactly what you see in the Equinox necklace by Raw Jewellery. A beautiful opal stone hanging there right above in a hexagon-shaped horizon.
I loved it straight away. Imagining it around my neck.
Although, I hesitated about which piece to feature. Because as usual I do love more pieces by Raw. Not only this necklace but also the Phantom ring, Luna ring, Orbit ring set and the Crypt necklace.
But the first love is always the strongest, right?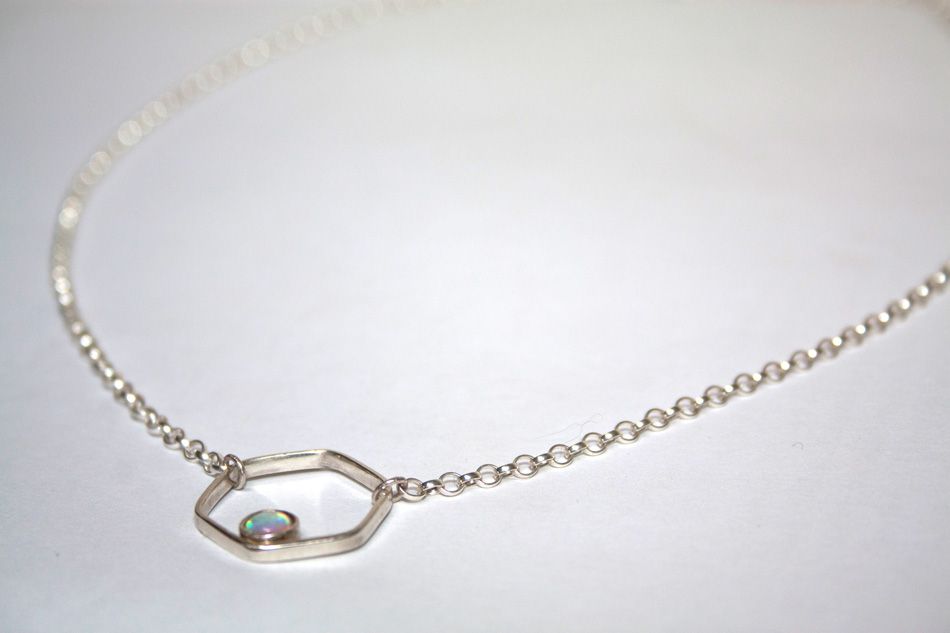 [All images via Raw]