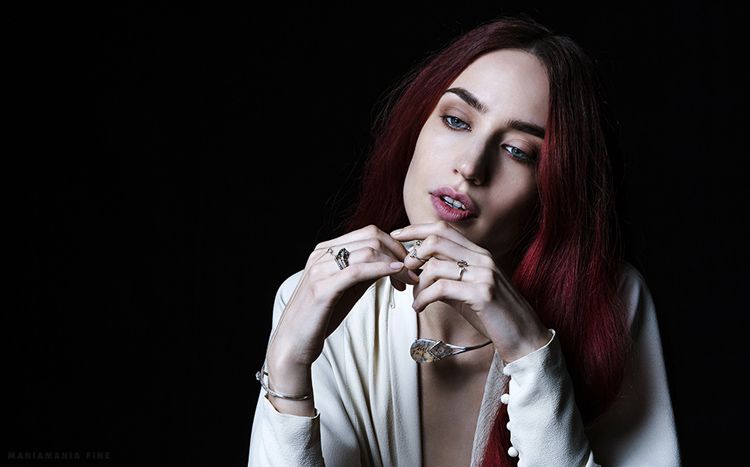 Besides this neckpiece being pretty and stylish, the reason I picked it it because of the stone. Dendrite quartz as it is being called.
This Mania Mania Phenomena neckpiece part of the Fine collection which you might know pretty well by now. (The rings are ah-maze!)
The dendrite quartz has patterns which look like a fossilized plant. Multi-branching but also looking a bit like a snowflake or a frost pattern. Depends on how you define/see it.



Dendrites are fern-like inclusions of iron, manganese, or other metallic oxides that create bold patterns within the gem. It's a form of crystallization. Each stone, and so each neckpiece is a one-of-a-kind.
This neckpiece is, as I said, stylish.  A simple design perhaps but one which will make you feel special for sure.