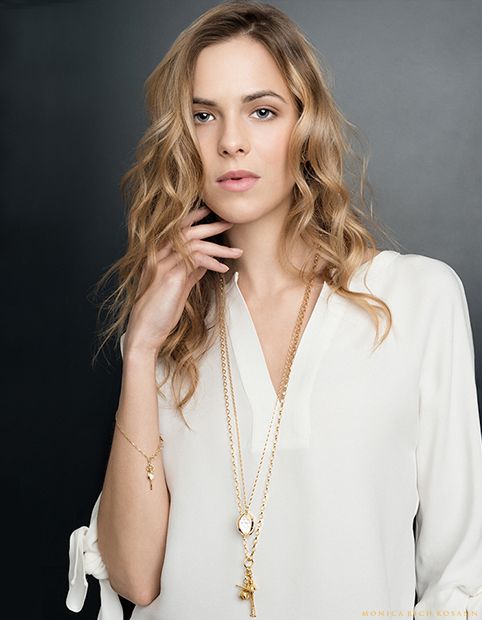 Seize the day with this beautiful Carpe Diem necklace by Monica Rich Kosann.
The beautiful faceted rock crystal is held by an 18K yellow gold frame that reads "CARPE DIEM". It is perfect to pair with other necklaces to dangle together over your outfit.
The crystal symbolizes what tomorrow holds and inspires one to seize not only the moment or the day, but all that the world has to offer.
A beautiful thing to live by, don't you agree?