I recently went to Paris, which I've been willing to do since quite a while. Told my boyfriend last Summer about it. I was getting really impatient to go and so we decided to in November and do a little citytrip. I was dying to visit WHITE bIRD and to meet the owner Stéphanie Roger.
It was so nice to visit a retailer for the very first time. To see creations of designers which I only have seen on a screen but now finally could see and touch them by myself.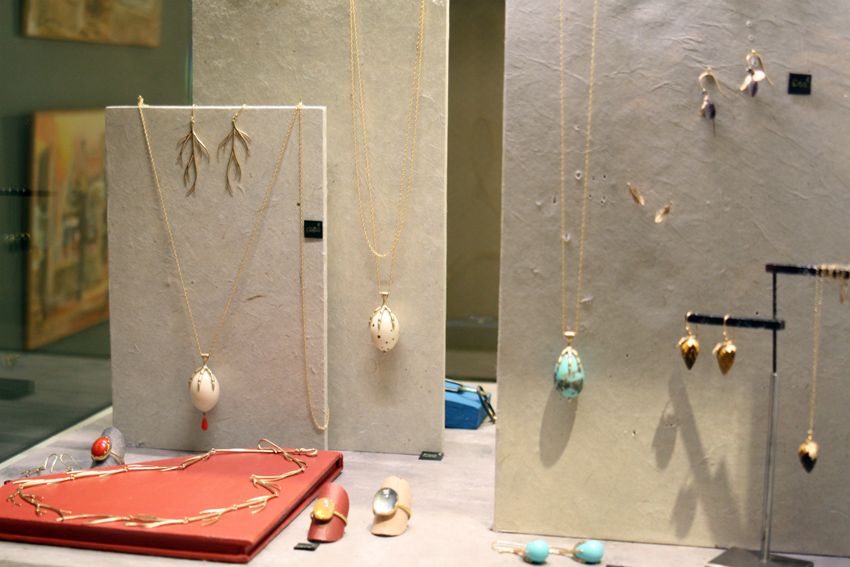 Annette Ferdinandsen
WHITE bIRD is such a lovely place. Exactly as I expected the boutique to be. A fabulous showroom with great rustic decoration and fine jewelry everywhere.
A place where you'll find creations of independant designers from around the world such as Lito, Dezso and Brooke Gregson. Every single piece has been chosen by Stephanie herself and are beautifully displayed in cubes of glass around the shop.
Can't wait to visit WHITE bIRD again!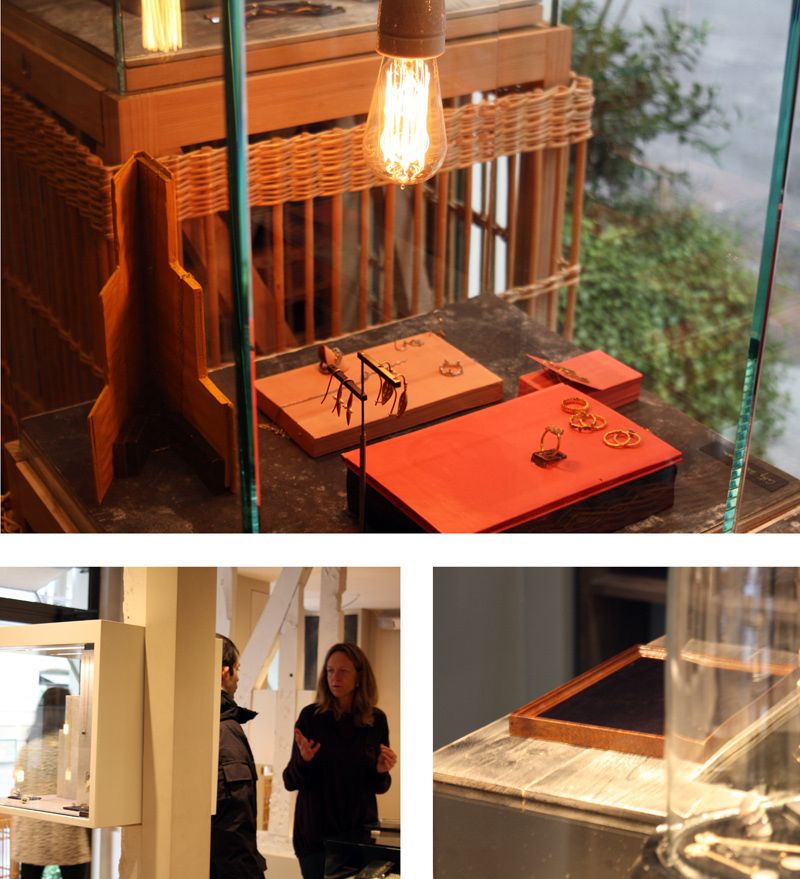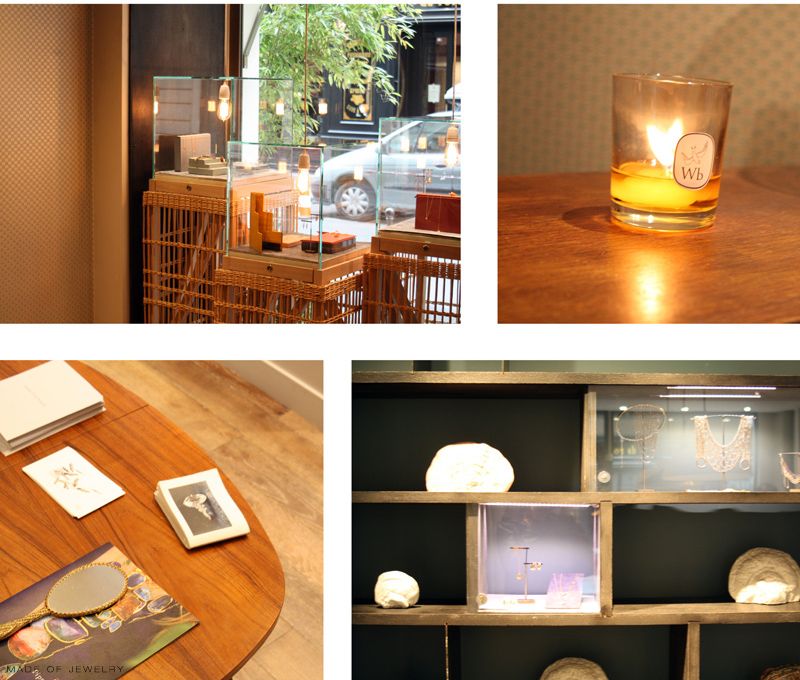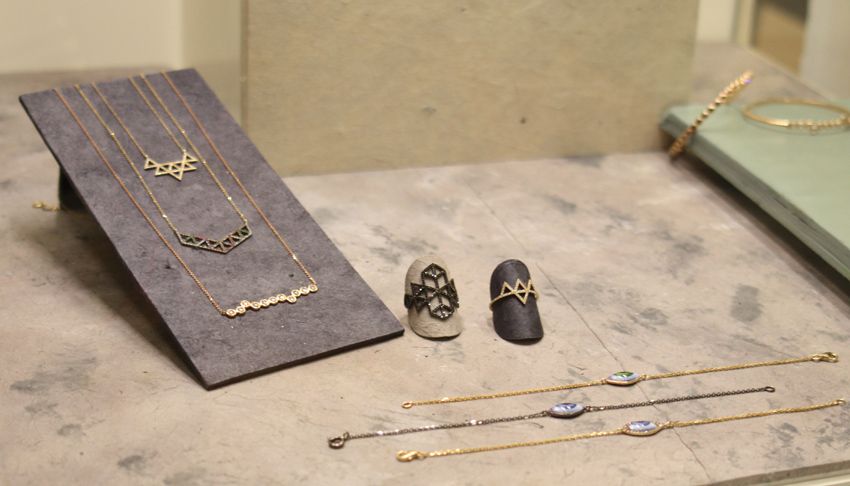 These Lito pieces are epic! Still dreaming of an Eye pendant. Definitely on my #mojwishlist!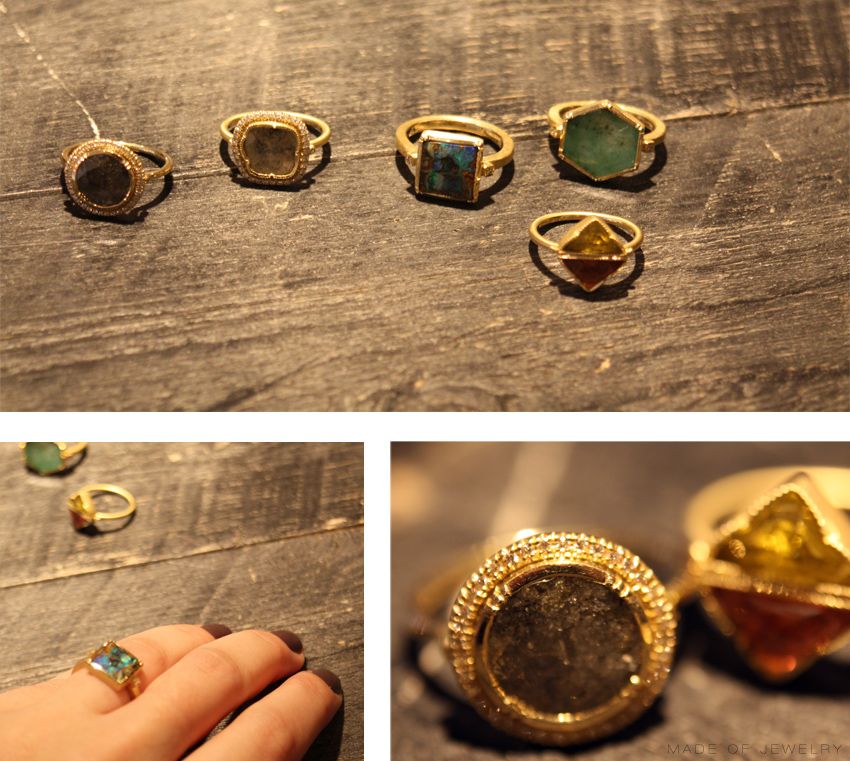 So happy I could finally see some of Brooke Gregson's fabulous rings by myself.
Instant lovestruck! (More to come in a next post)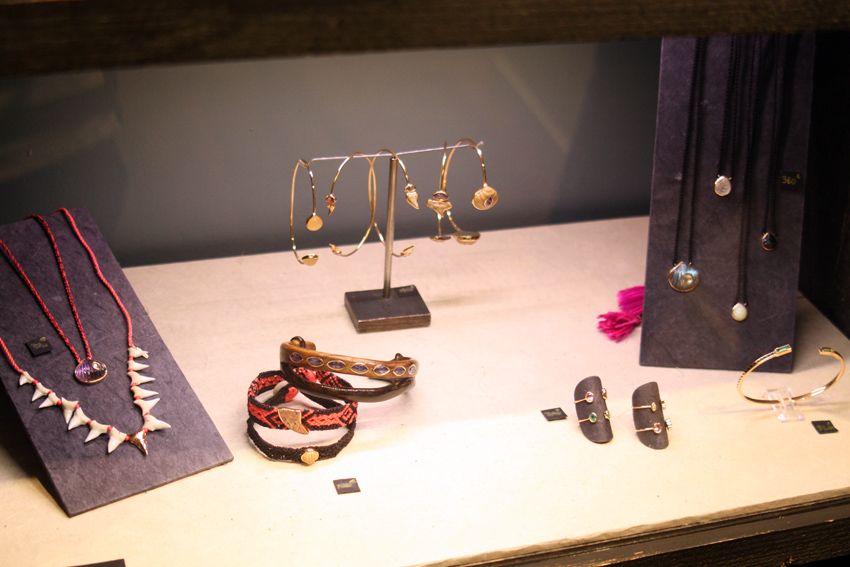 Dezso by Sarah Beltrán, pieces inspired by shark thooth and fins.
Dorette 's fabulous creations! J'adore!!
The earrings below, called Poissardes are stunning. Love the color palette. Even though they look alike, they aren't set with the same stones neither in the same stone size. This beauty pair is amaze.
Still regretting I didn't try on some rings and this unique necklaces set with different gemstones/colors!
You might recognize these Noor Fares wing earrings. I so admore these a lot.
Q&A with Owner Stéphanie Roger
[All images by MoJ except fisrt one is by WHITE bIRD]