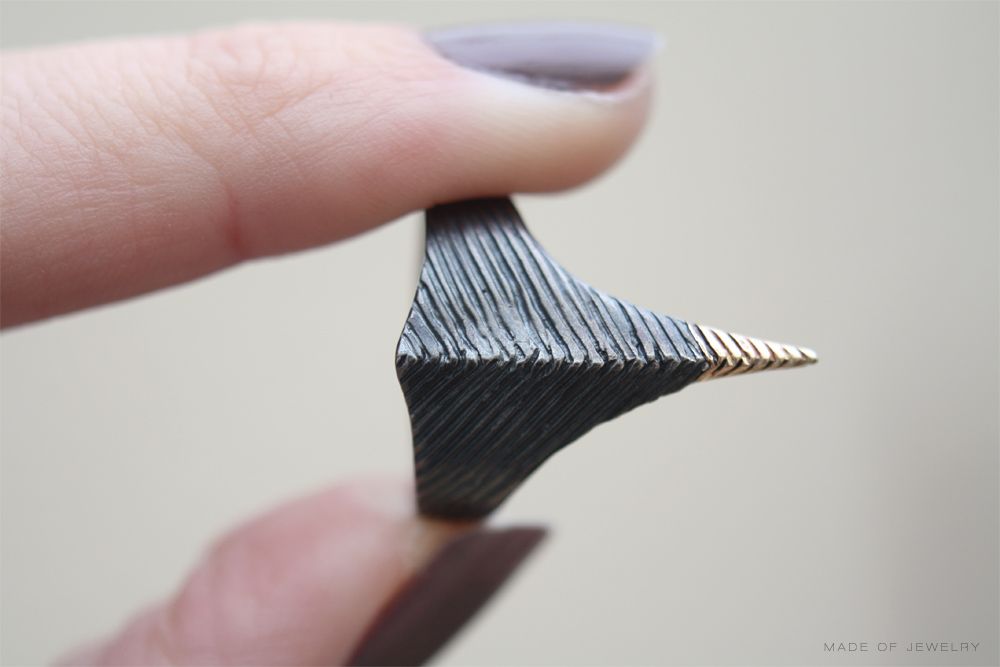 Made in a mix of oxidized silver and 14 karat gold, I present you today the bold Talon ring by Sharon Z jewelry. Gotta love mixed metals!
There is maybe a futuristic feel about this design but I totally adore how edgy it is. It sits very well on the finger and I love the fact this awesome textured ring has a long elegant taper. Also, the ring being tipped in gold makes it all even better! Perfect contrast.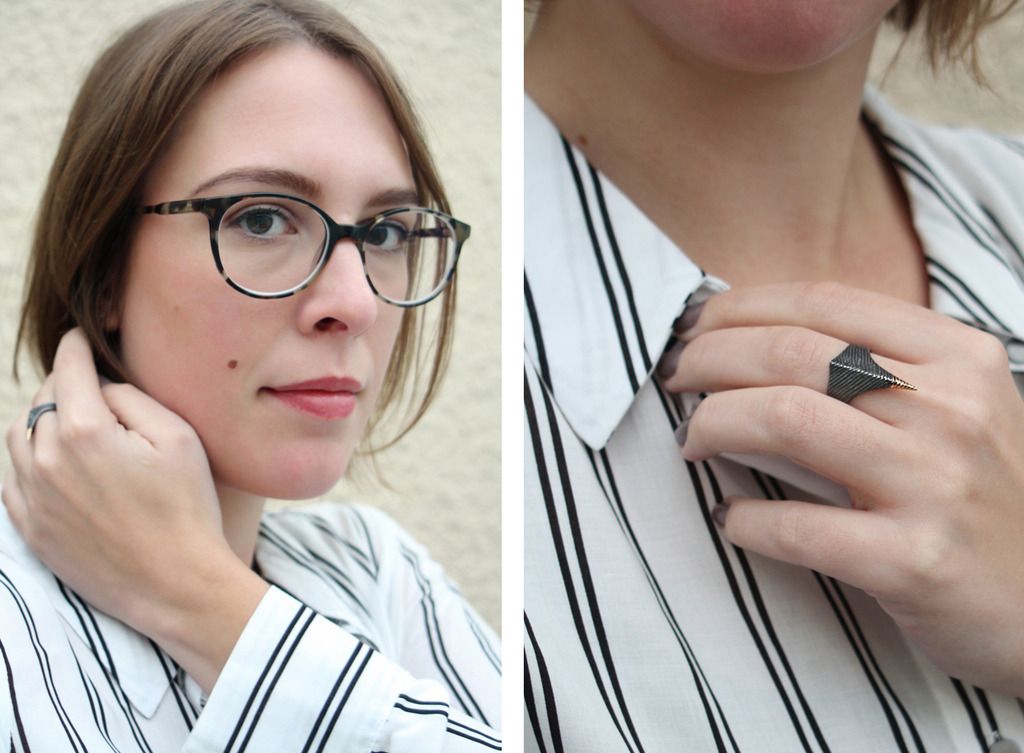 As you can see, the Talon is a quite rad piece. Easy to be worn at all times.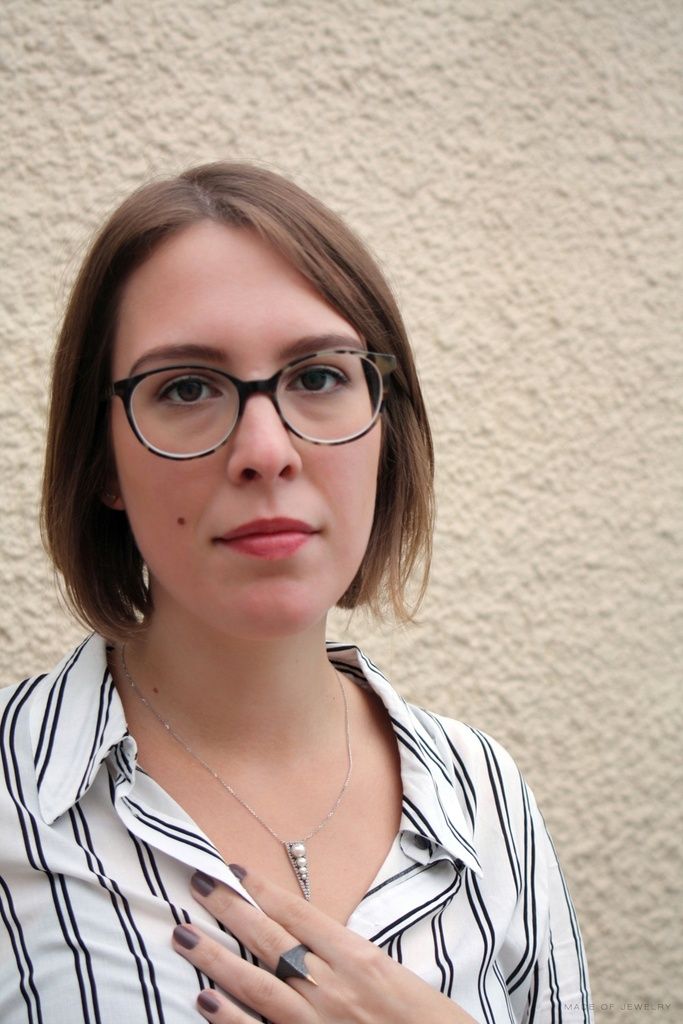 [All images by MoJ]