The satellites have landed!
Meet the newest collection by Ros Millar, Satellite, which will land later this year.
As designer Ros explains, Satellite features a cosmos inspired collection of statement futuristic pieces alongside well structured, delicate & refined layered necklaces, earrings & double band rings in golden rose hues with white marble howlite stone details. Imbued with a gothic luxe edge, each handcrafted piece celebrates the raw beauty of natural forms.
Take a look below to see the amazing pieces of this collection and have a jewelrygasm!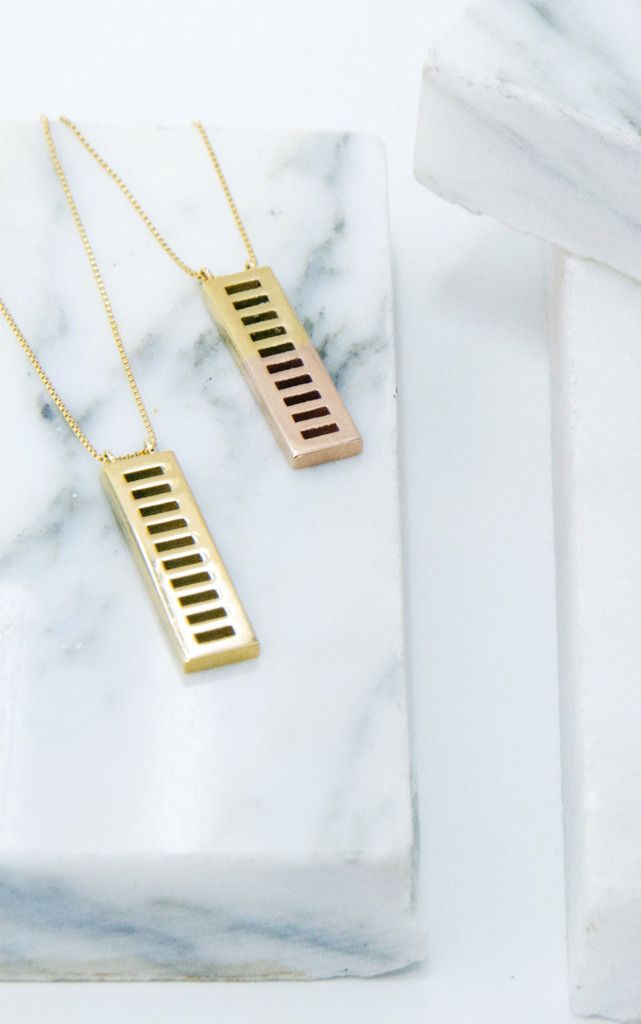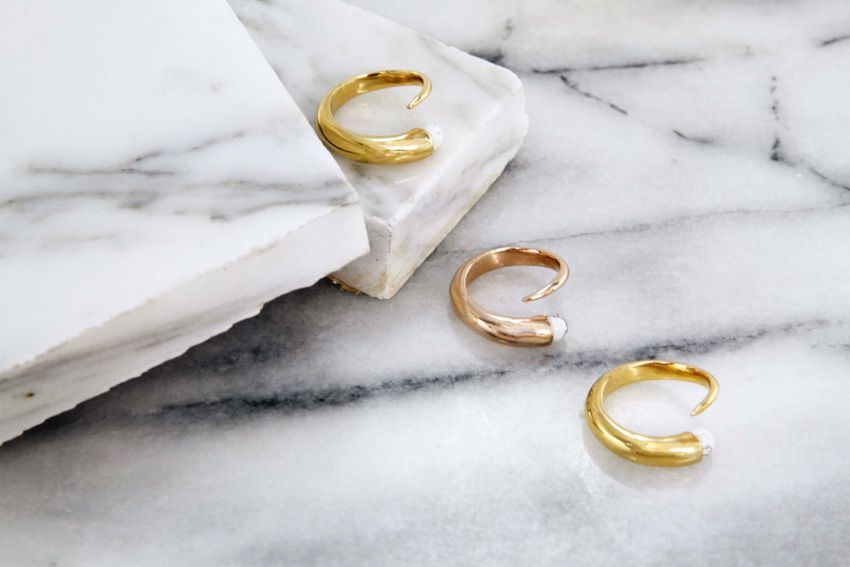 [All images thanks to  Ros Millar | Edits and collage by MoJ]