Juliet.M is a new fine jewelry brand that embraces a feminine and glamorous aesthetic to honor the ease and elegance of the way women dress today. Stylish and always being on point.
The Juliet M. collection unites natural gemstones with fine 14K gold, creating modern yet timeless designs. 10% of the proceeds is going to The National YWCA.
Designer Emily is personally dedicated to giving back to survivors of Domestic Violence. Having spent her early career as a DV shelter advocate, as well as being a survivor herself, giving back was a must when building her business. So a portion of all proceeds goes to direct services for these survivors.
Today I'm pleased to put one of my favorite ring style in the potlight which is the whimsical Marilyn ring. A feminine classic yet modern ring which is made of a 14k gold band holding four baguette diamonds and curving in a delightful arch towards a pearl.
This ring is very classy and perfect to be worn at any occasion.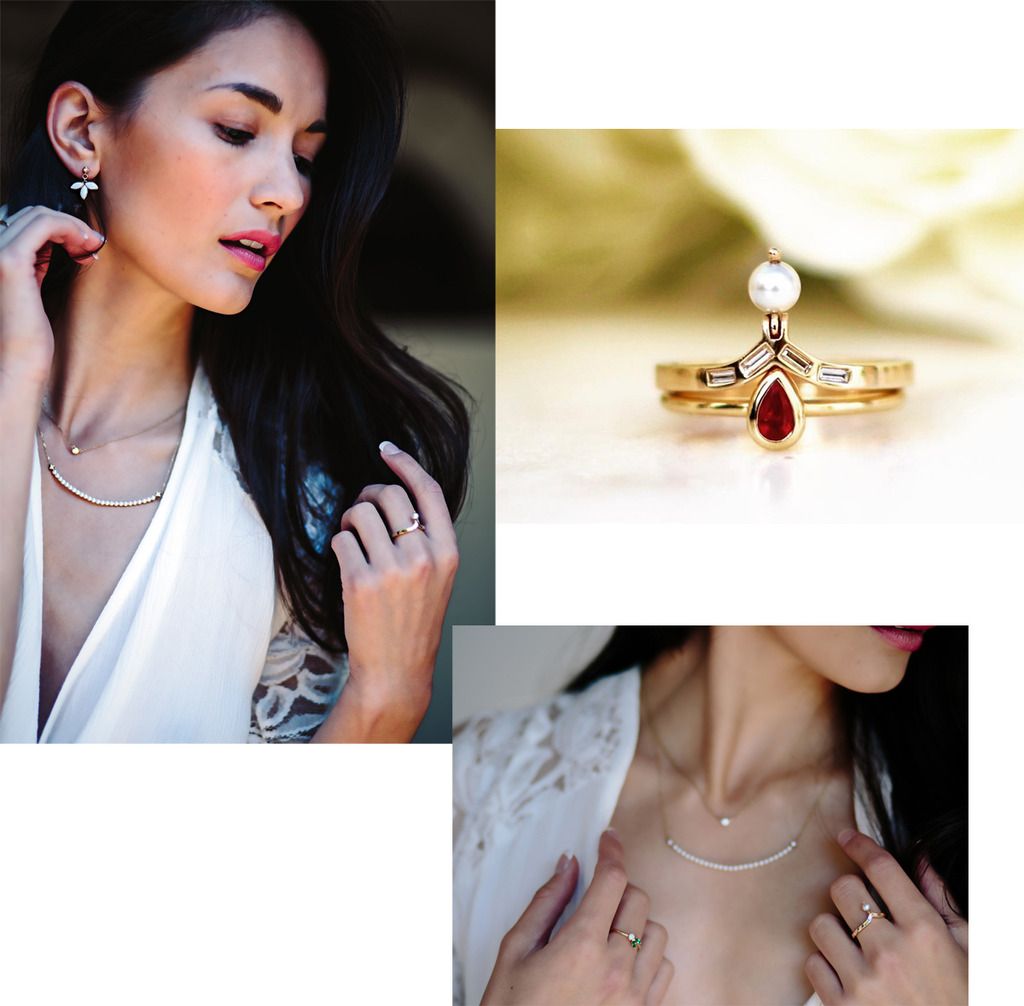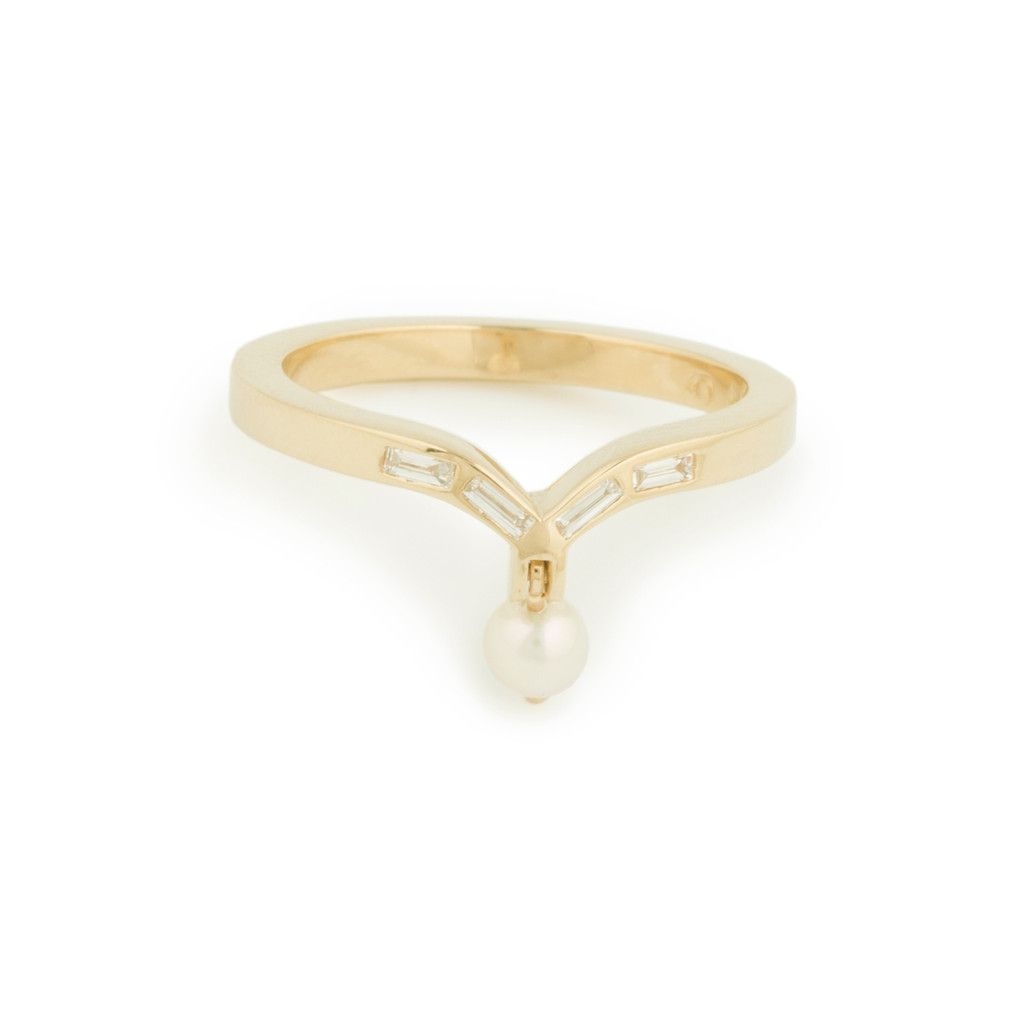 [All images thanks to Juliet.M | Collage and edits by MoJ]