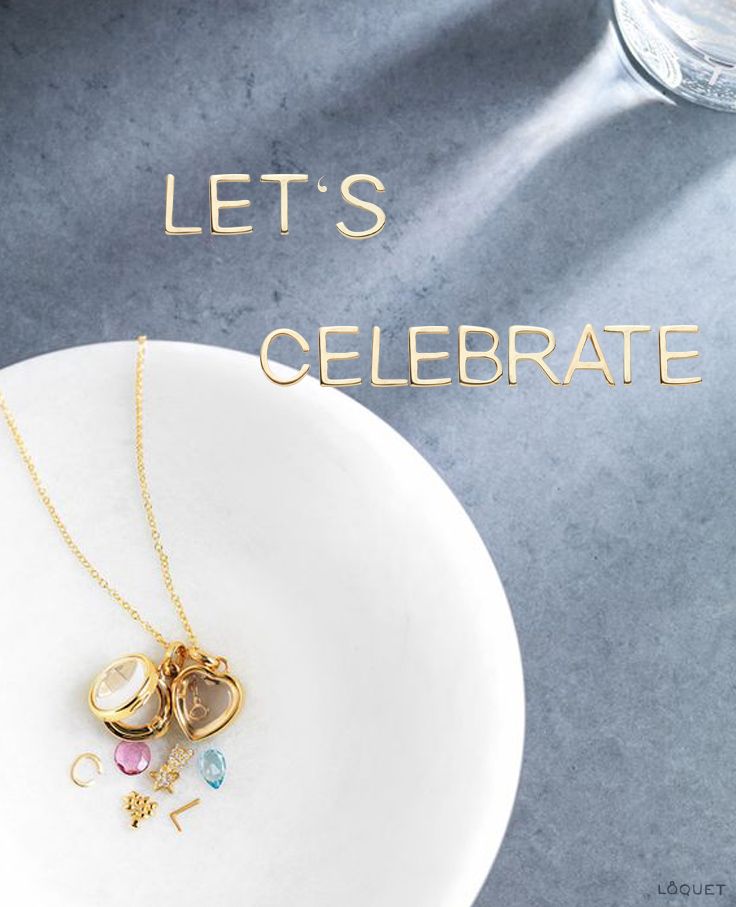 In honor of Loquet London's one year anniversary I thought I should feature these great looking charm necklaces.
Loquet London, which I featured a few months ago, is British luxury jewellery concept where you actually create your own loquet. You have to choose a frame – Heart or Round – and pick the charms you want.
That way, each 'Loquet' is personalized and unique. Love the concept. We all must have one of these!
Congratulations to Sheherazade Goldsmith and Laura Bailey. Let's all clap our hands, Hooray!

To celebrate the start of summer and their one year anniversary,  Loquet London has designed an exclusive range of playful Mother of Pearl backed charms available in 5 popping neon brights.


Design your Loquet and have a preview on how it looks like
This one is what I designed
[All images via Loquet London and Pinterest | Edits by MoJ]