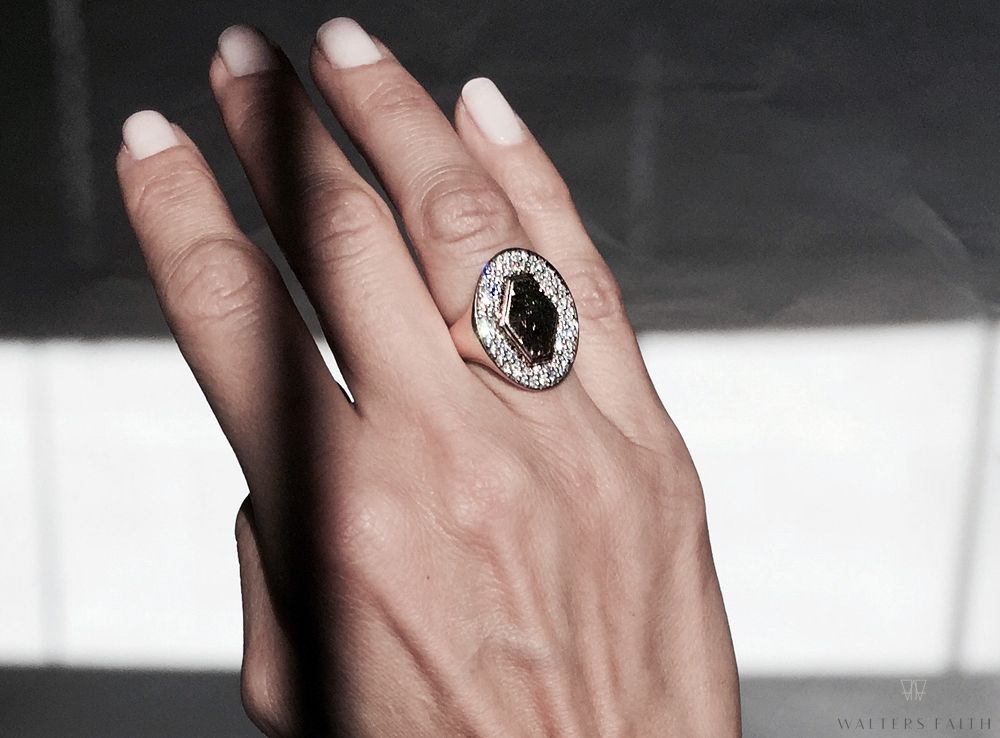 I love Walters Faith designs because of their timeless pieces. The Julian signet ring is one of those pieces I really adore since day one. It's hard not to like one of Walters Faith designs, but this one is one of my favorites.
Since May is all about signet rings on MoJ, this ring simply couldn't be left out!.
A chunky but stylish ring, that is. Bold and fine.
This 18K Rose Gold and White Diamond Signet ring is FABULOUS. Yes, I had to write it in capital letters to make it clear.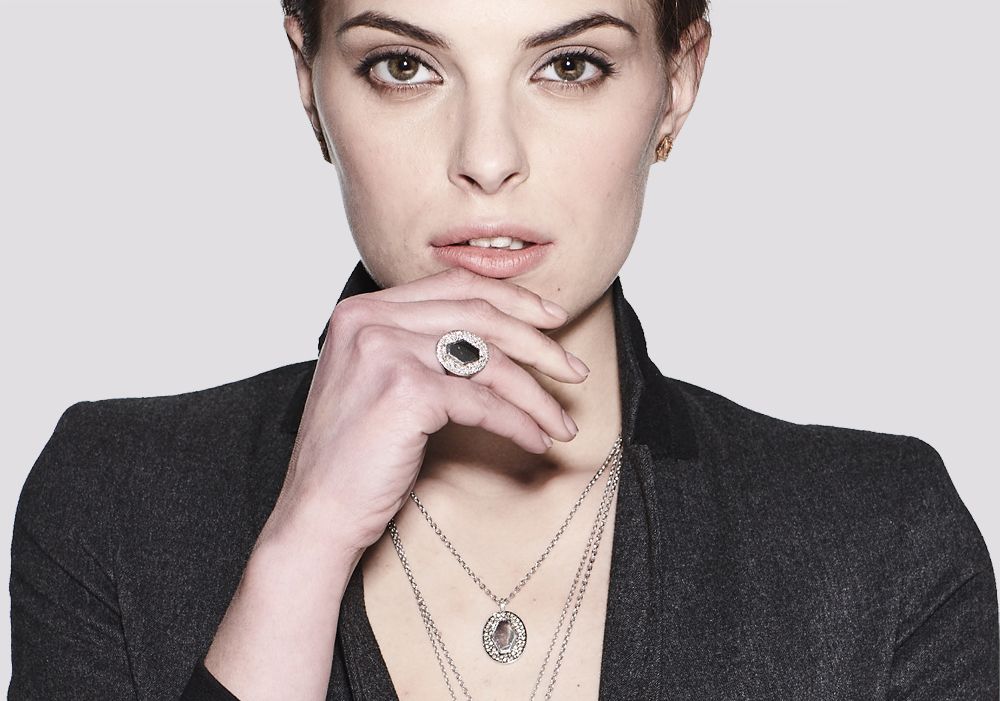 [All images thanks to Stephanie of Walters Faith]