When thinking of Irish jewelry, you only can but think of Claddagh rings. They're pretty but its mening makes it all even prettier.
Shanore is the place to be for all things Claddagh, Celtic and everything else concerning Irish jewelry.

Shanore's collections are designed, produced and hall marked in Dublin, Ireland. It couldn't be more Irish than this!
The Claddagh ring is a classic. The ring goes with a story of enduring love that began and ended in a tiny fishing village in County Galway. When Richard Joyce was captured at sea and sold into slavery, his genuine love in the Claddagh village had no idea. But she didn't wed until he returned bearing the ring he had designed and created while earning his freedom from a goldsmith.
The hands of friendship cradle the heart, which is crowned by loyalty. One design that can be expressed in so many different ways.
I may not be Irish but I truly appreciate such stories behind a jewelry piece, design or symbol. This makes a piece even more interesting!
Claddagh pendant embellished with crystals from Swarovski®
These days there isn't just the Claddagh symbol as a ring. Why not wear it as a pendant? It looks just as pretty and Shanore offers a wide range of different styles.
Claddagh pendant embellished with crystals from Swarovski® & Claddagh Birthstone pendant.
Who cannot not resist a touch of sparkle?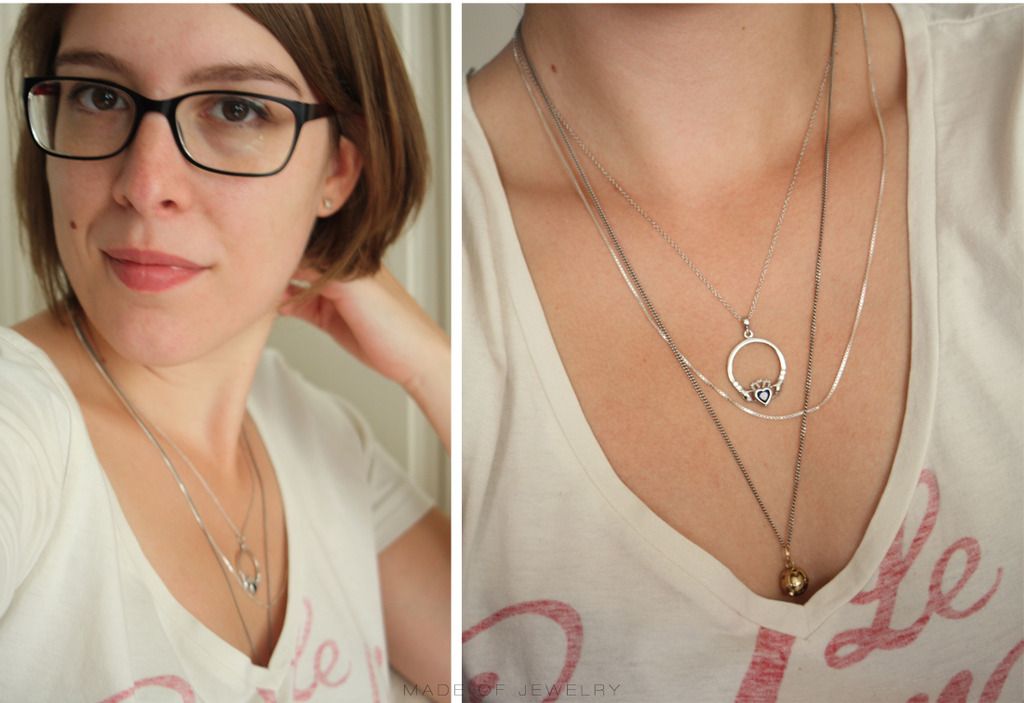 When thinking of Celtic, you might think of dancers. Or the Charmed symbol (which actually is a Wiccan symbol).
This Celtic ring, the Celtic Knot Stone Set ring, is made of a trefoil knot. An elegant ring with interlacing lines and cubic zirconia stones. Perfect to stack with or wear it on its own.





The interlacing ovals stem from the original Trinity knot, which displays three loops. The modern take on the classic symbol offers different interpretations for the wearer. The endless loops can represent the undying passion and promise for each partner throughout a marriage. It is also recalls the importance of balance within one's life. Ain't this affectionate? Super romantic to receive as I gift… *hint hint*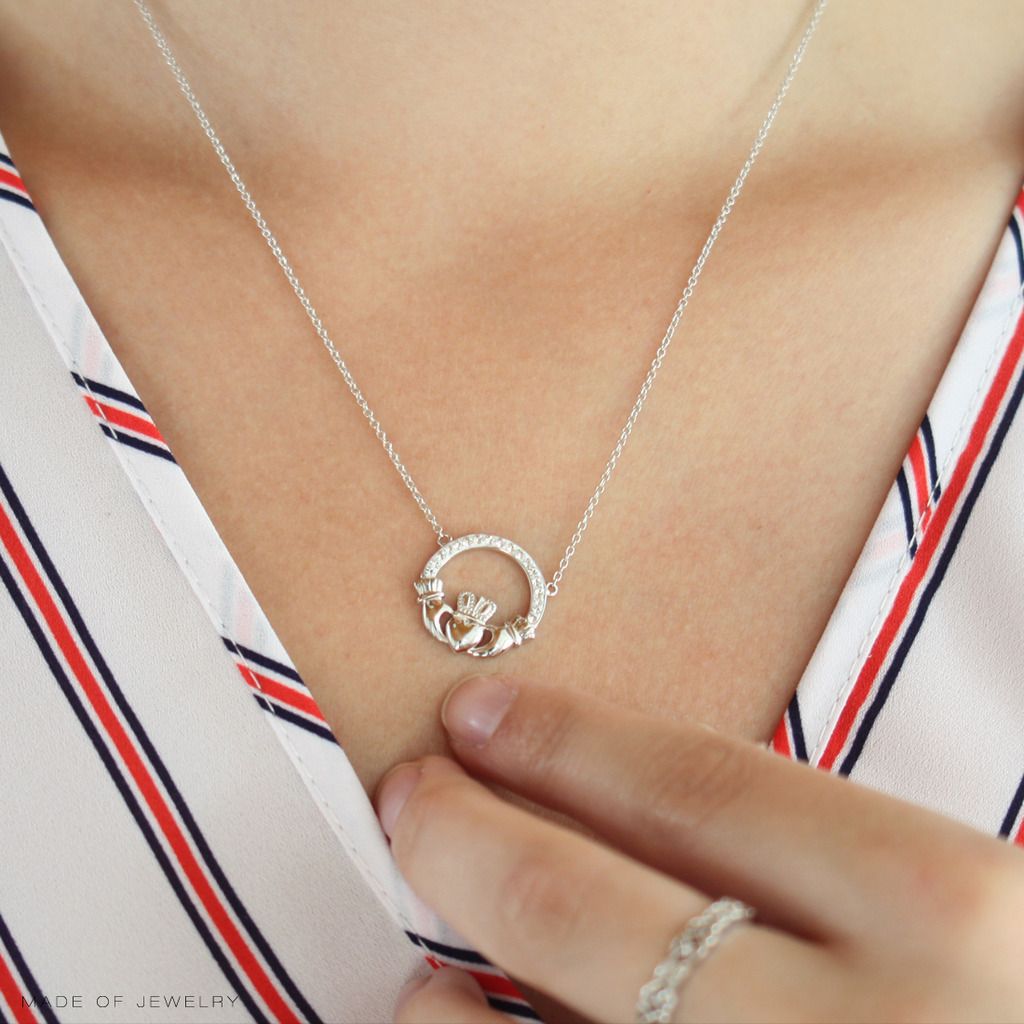 [In collaboration with Shanore | Images by MoJ]