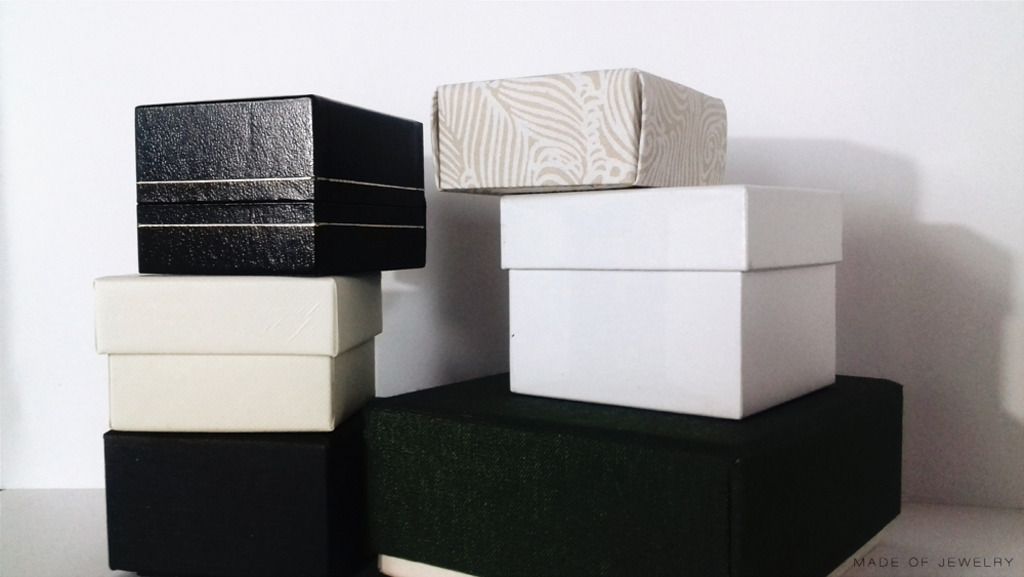 Yes, we bought a home!
Things may be quieter on the blog for the next few weeks/months.
A few months back, past December actually, we (my better half and I)  decided to buy a house of our own. We started house hunting the very next month. We've seen all kind of houses and missed some opportunitie as it appears you have to be quick, very quick, in making an offer if you love a house after a first glance.
Anyway, a few months ago we finally found a house that had everything we were looking for and finally, it became ours two weeks ago.

Now it will cost us sweat, $$$ and time to make this place ours but also to renovate everything properly, to norm.
So as you can guess there are busy times ahead of us but it is all worth it.
Our new home will become our new happy place, together.