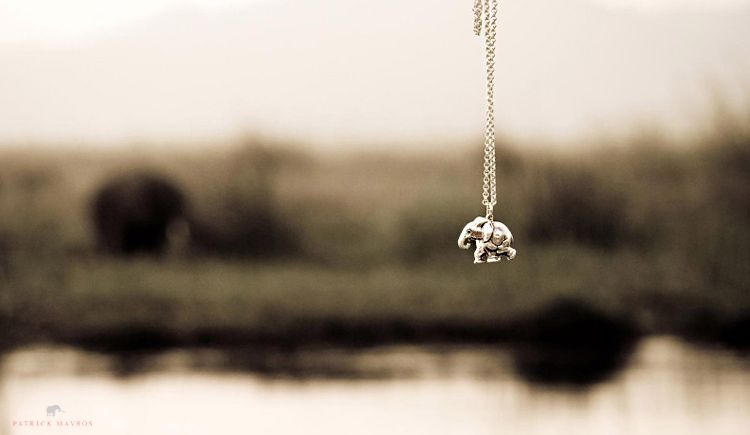 When jewelry meets wildlife…
African jeweller Patrick Mavros is a self-taught carver and sculptor.
Patrick Mavros is an African family business, whose unique luxury products and experiences represent a safari of adventures, romance and above all unquestionable quality.
The designs include silver sculptures and jewelry. If you are a lover of wildlife and animals, you must see all his creations. You'll find handmade pieces such as crocodile, hippo, elephant, monkey or pangolin, and the less familiar 'African money shell', the ndoro.

Also love the Sea Urchin collection. Pretty Urchin with Starfish details on some pieces.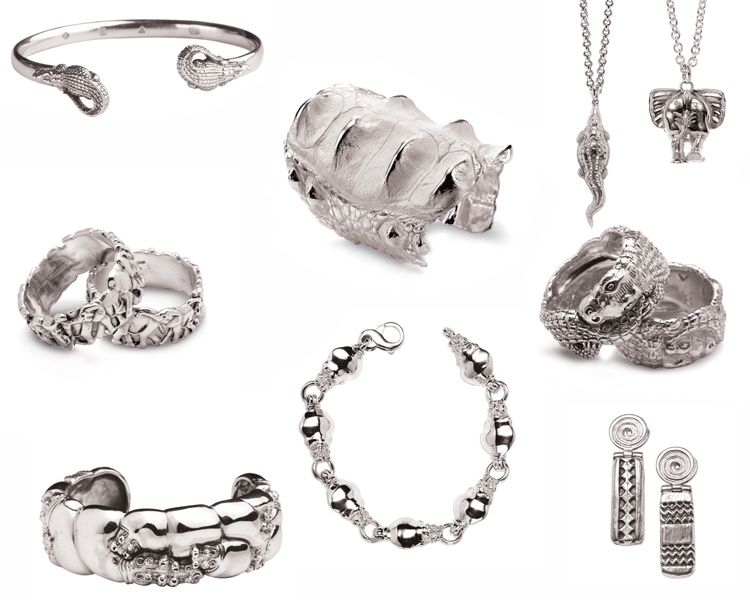 [All images via Patrick Mavros | Selection by MoJ]