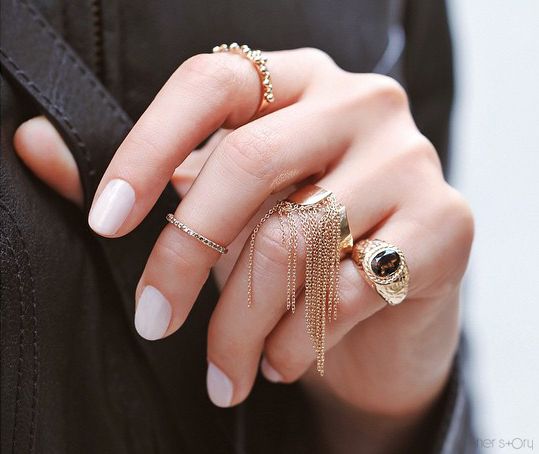 "You can dance, you can jive, having the time of your life
See that girl, watch that scene, dig in the Dancing Queen"
Looking for a more fun ring than the HerStory Dancing Chain ring might be what you need.
This fun dangling chain ring is part of the HerStory SS15 Collection. Quite flirty too.
The chains actually reminds of those fringed dresses worn back in the '20-'30s.
"Night is young and the music's high
With a bit of rock music, everything is fine
You're in the mood for a dance
And when you get the chance…
You are the Dancing Queen"
Love this Chain ring? Than take a look at the Shaky Chain Diamond ring. It's even more girly!
[All images via HerStory]