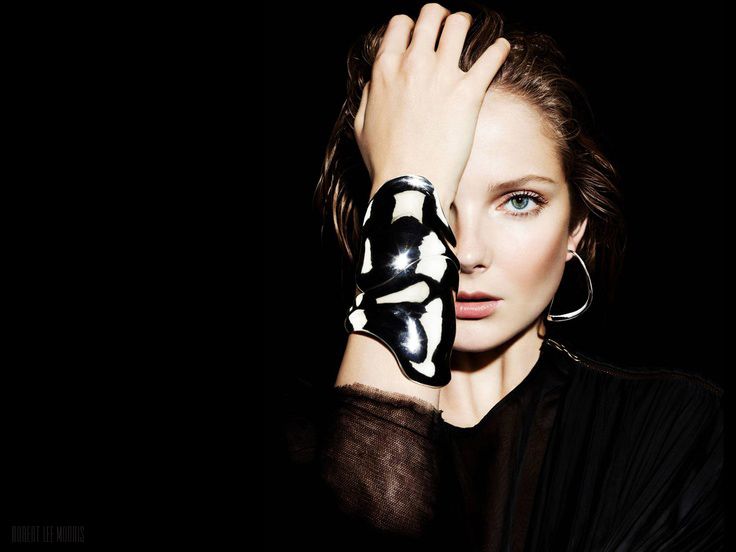 The Beta cuff might not be a recent creation by Robert Lee Morris, but it for sure is timeless.
I picked this piece to show you because, even if I do not own any of his work, there is no doubt that Robert's designs must fit your body like a second skin. This cuff shows this perfectly.
The piece I would like to own most is the Silver Iconic medium knuckle ring. Bold and timeless. I adore.

Besides this ring, you should take a look at the … well just everything. I was about to tell which other designs I do like but there are just too many.
All just excuisite. Robert Lee Morris ceases to amaze me.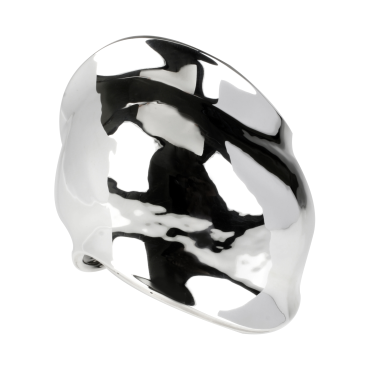 [All images via Robert Lee Morris]