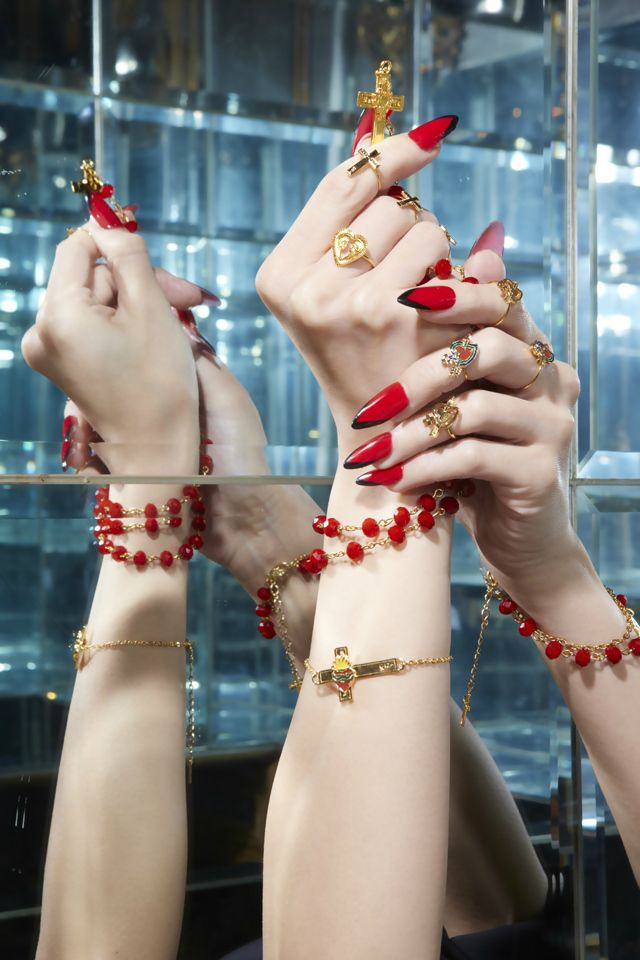 Like funky jewelry? Than GIZA is what you are looking for.
And then there is the GIZA x NaNa-NaNa collaboration jewelry line which is really nice. Palm trees, mermaids, dinosaurs, hearts…and oh so colorful.
My favorite pieces of this collab are the heart rings. One of them is the Arrow Shot Heart ring.