Once upon a time there was this beatiful lady called Jessica Balyck. A beautiful lady who became a jewelry designer.
I guess you already know where I am going with my story…
Yes, indeed, Jessica launched her brand aka Balyck and today I am presenting to you her Crystal bodypiece from the White Lion collection.
It's bold, shiny and feminine. It's a statement piece.

You also must check out the Crystal headpiece and the Stackable Crystal bracelet. Love these pieces!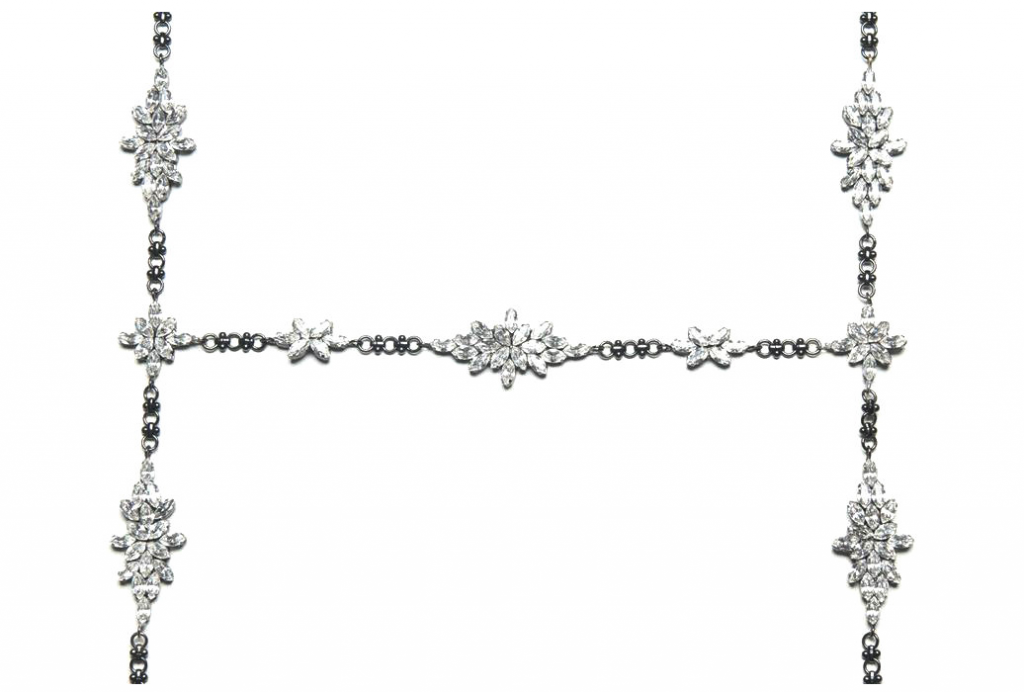 As seen worn by the designer
[All images via Balyck]