I instantly got blown aways as soon I discoverd Lind and James not this long ago. The designers duo, Stina Lind and Kevin James Egan, have their own particualr view and style. Their pieces are modern, bold and sophisticated. A good combo, right?
Each piece is quite non-traditional and not classic at all. And visually very interesting.
On of Lind and James' pieces I want to bring to your attention, is The Golden Mean #21.

But every other piece such as the…well everything else, is worth to have your attention too. You will like, for sure.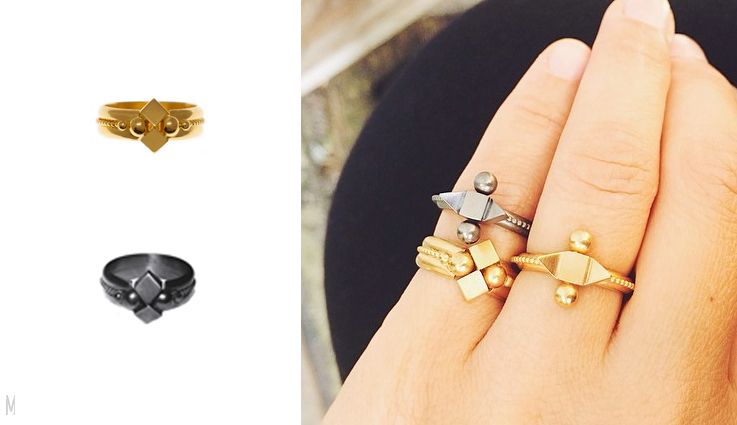 [All images via Lind & James | Collage by MoJ]