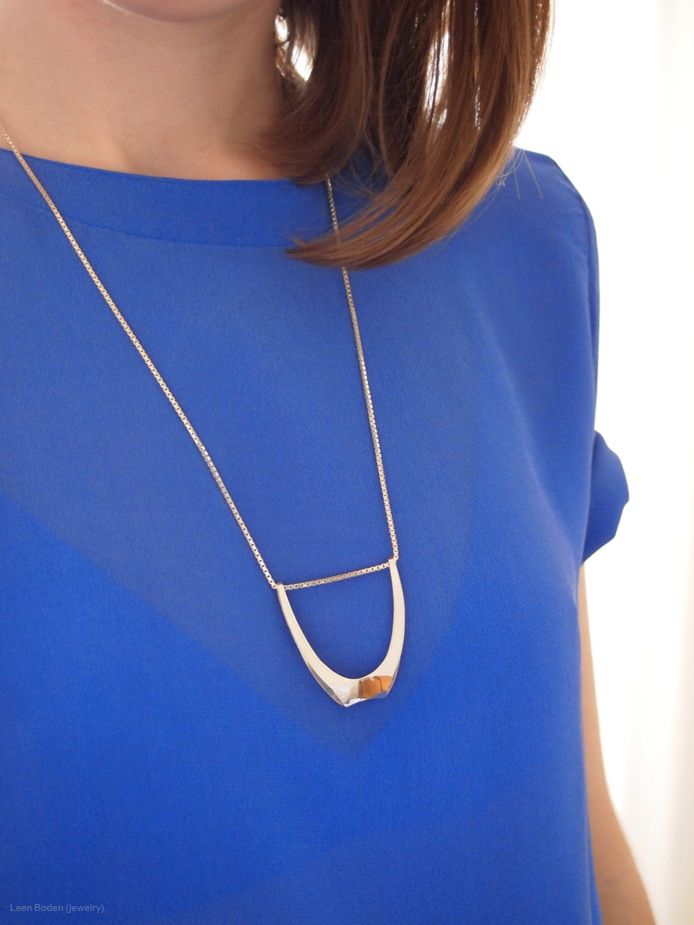 Happy Thursday! Let me today present you the Belgian designer Leen Boden. Belgian, just like me. A wonderful designer to be proud of. Hup Belgians, hup!
Leens jewelry is so geometric but also fine at the same time. Every design, every shape is interesting. I am especially fond of her necklaces. Her pieces have something peaceful in my opinion. Maybe something fragile too.
Look at this necklace and also be sure to check her out on Facebook and you'll know what I'm talking about.

Besides her beautiful pieces I adore how each of them is photographed which gives them that little extra.
Also note that each of her collections exist only out of about 4 pieces. But each of her pieces and collections are really great. I adore.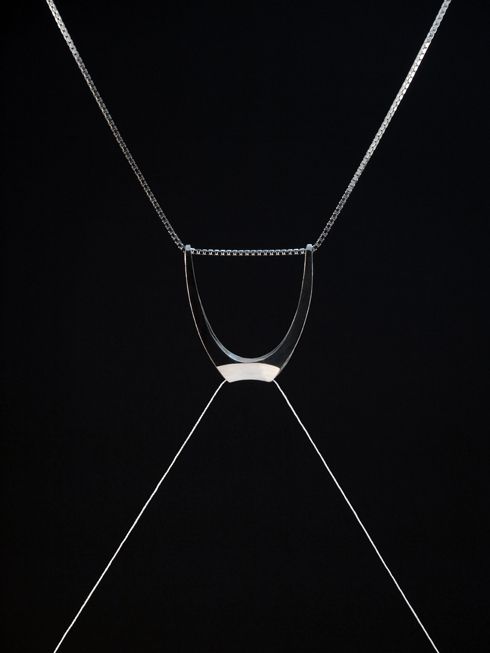 [All images via Leen Boden (jewelry)]