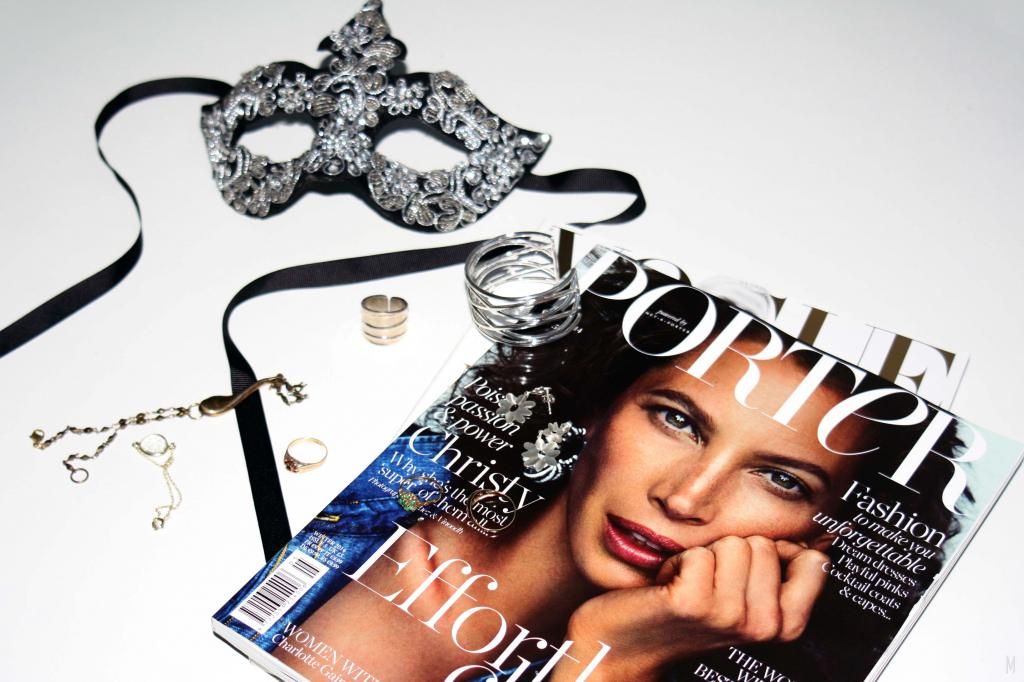 You might be following Made of Jewelry since a while now. Or this might be the first time on the blog. Which both are good. Welcome!
Made of Jewelry stands for Moment(s) of Joy. Moments you spend online whatching beautiful images and discovering new pieces and designers. Yup, that's what Made of Jewelry stands for.
I want to provide you moments of joy. Because every minute matters and every minute should be about joy and happiness for everyone.
You are not here for no reason. No, you are here because you have an interest for everything that's beautiful.
Think of Christmas, family, love and why not add jewelry to that list?
Jewelry and joy go hand in hand. Find joy in everything. If you adore jewelry, than I am sure you will find you on my blog and that…that makes me happy.
From me to you, Made of Jewelry is my Moment of Joy. Every day. I hope it is yours too, even if it's just a little, that's already enough.
[Image by MoJ]