You will love Dynasty Jewellery. I am telling you, so simply believe me. Okay?
The collections by designer Kamilla Thorsen are exquisite. In a way those pieces make me think about Summer, fairytales…
Today I am presenting you the Beaded Moth pendant. I love the details in the chain itself. And, of course, the Moth pendant.

And yes, Dynasty ships worldwide so what are you waiting for?!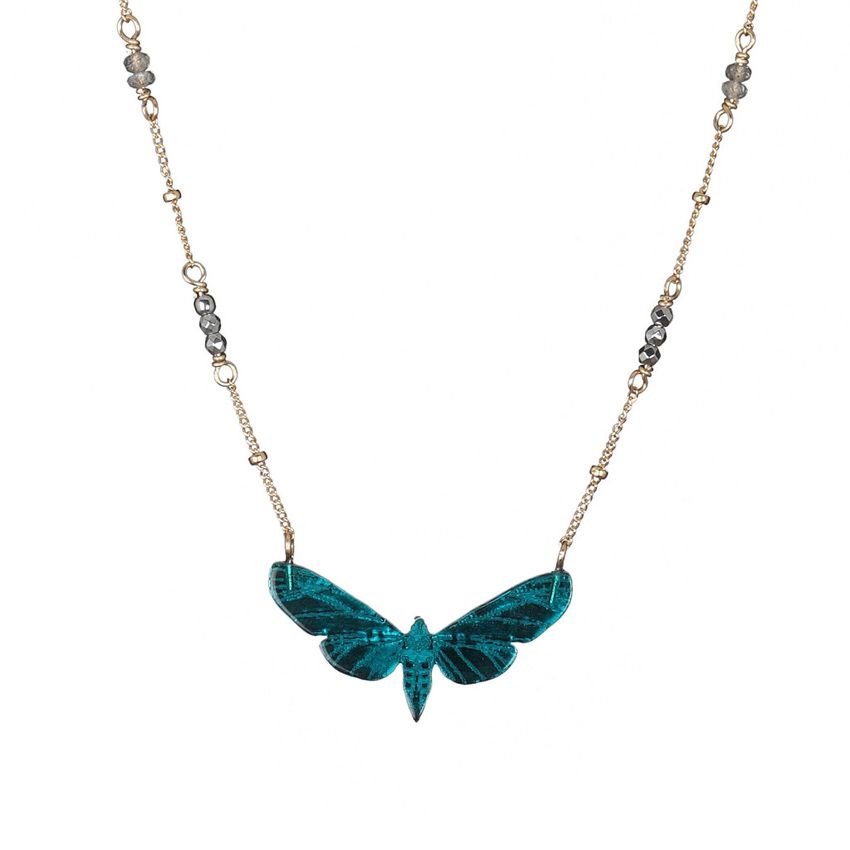 [All images via and thanks to Dynasty]