Since Valentine's Day is less than a month away, I thought having a post of Marla Aaron's Heart Lock necklaces would be a good idea. Actually, I just couldn't resist…
I cama across Marla's designs not this long ago. Somewhere in 2014 to be precise. I got particularly fond of the Heart Lock necklaces and its concept. But by now I love everything. The cufflings with precious stones, the ear cufflings, etc…you name it, I love it.
Now let's go back to the Heart lock necklace.
Let me explain you how the Lock (Heart) series works:

The basis for the collection is a series of fully functioning locks in sterling silver, 18k gold, 14k gold and brass. The Heart lock comes in two sizes.

You pick the metal you want and the kind (thickness, link, etc) of chain. Combine your perfect Heart Lock yourself or just pick your favorite completed piece.
Once done, share it with Marla and me via instagram by using the hashtag #marlaaaronjewelry.
Oh, I almost forgot to tell you…every heart lock can be customized and engraved!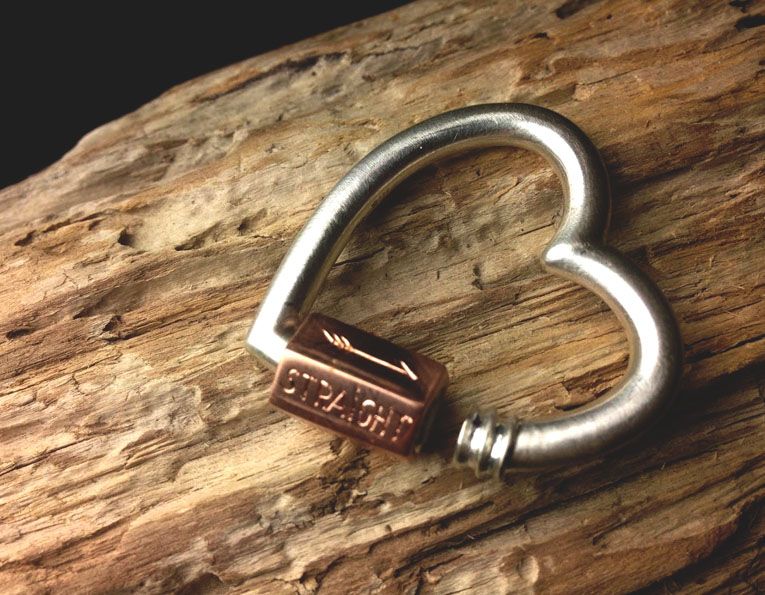 This heart lock in rose gold and sterling silver is carried only at Love Adorned in New York.
Stay tuned on marlaaaron.com, more to come soon! Put a lock on it ladies!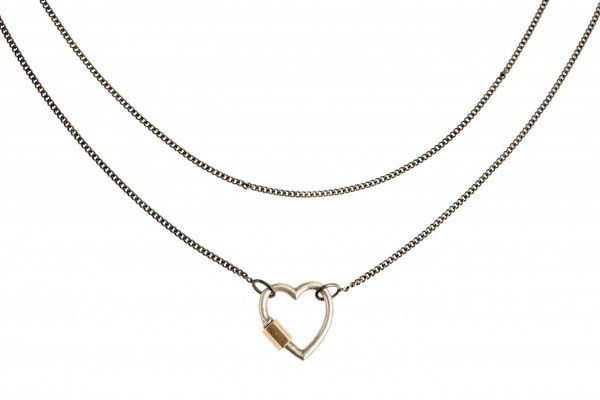 Marla on how she began and on how to convert her pieces.
[All images via Marla Aaron | Edits by MoJ]