Truly amazing how my interest in earrings has changed since I've got my second and third earpiercing. My weakness are small/dainty studs just like these.
The Gold Razor studs by T. Kahres jewelry.

As seen on the image above: Sapphire Razor studs.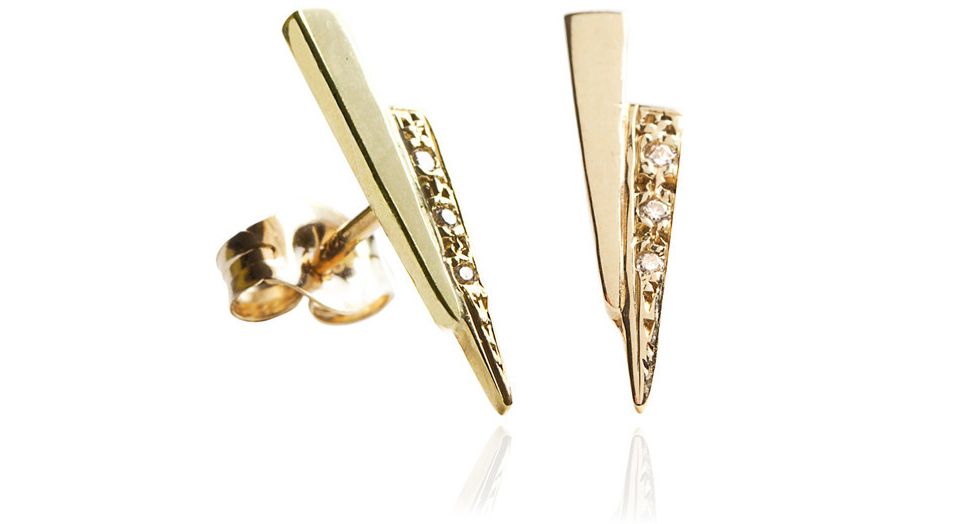 The Razor stud earrings are also available in Silver, Silver withblack diamonds or white diamonds, gold, gold with diamonds and rose gold. So make your choice, ladies!