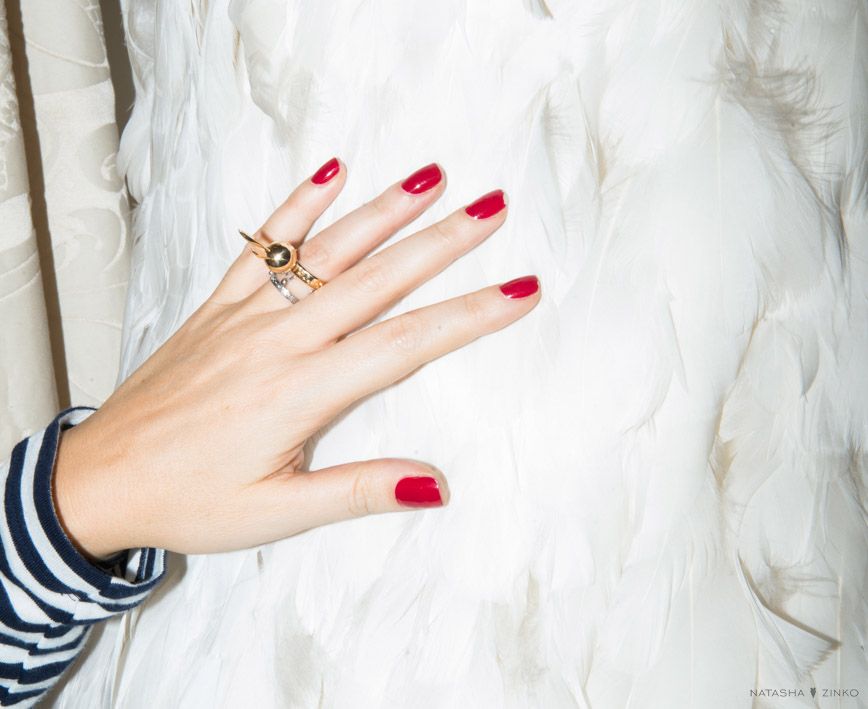 I have always adored Natasha Zinko's David & Goliath collection. It's the cutest and one of the most playful collection I have ever seen.
The collection is rabbit and elephant-inspired. Very adorable. Seriously.
The collection ain't new but it doesn't mean I shouldn't feature it any more by now. On the contrary!
For all of you who adore some cuteness, this post is for you!
PS: Take a look at Natasha's 18K Rabbit headband…you will adore.