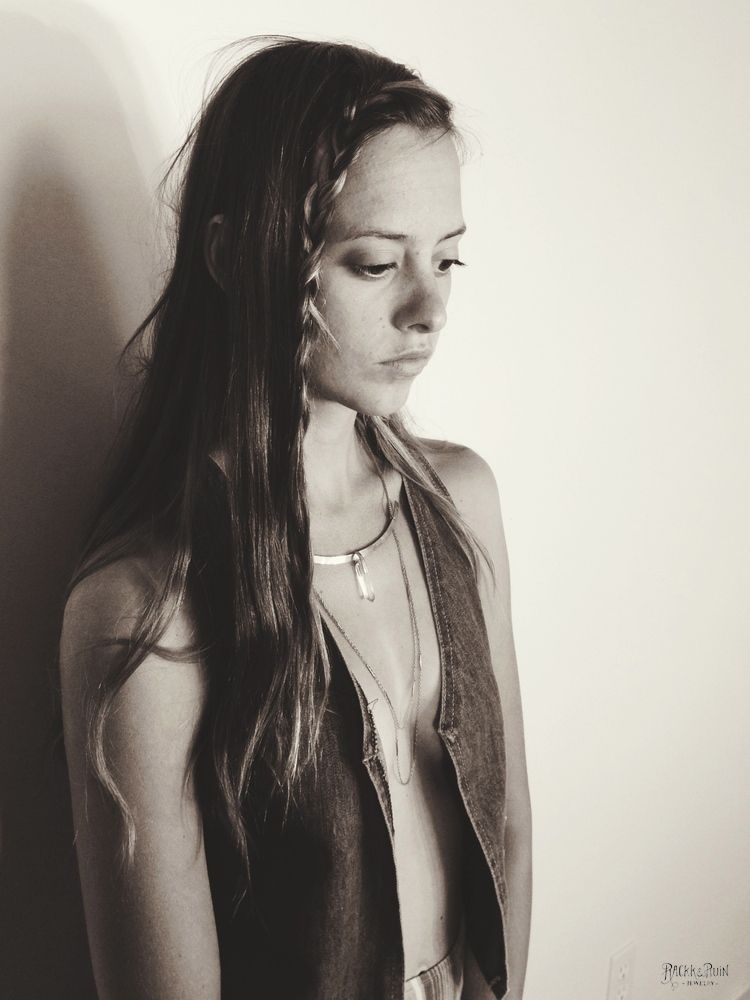 I discovered Rackk and Ruin about 1,5 year ago when I started Made of Jewelry. And as you maybe can guess, I of course adored designer Molly Conant's work ever since. It's insane I just haven't featured her work until now. Aye aye!
So today I am presenting you the pretty Eros Drop necklace. Loving the layered design and the crystal. Also notice the opposing hand-stamped arrows mark either end.
This I just would love to wear!


In case you are not a crystal-type, no worries, Opposing Arrows necklace is what you need. It's the same but without the quartz crystal.