Last year I introduced Rochelle Gordon's fabulous line Era Jewelry on the blog, on which I have a crush on…like really, really, really hard! I love their aesthetic.
Today I am putting the Chain bangles in the picture, simply because these are damn hot! These bangles are fine jewelry at its best. You can wear the different styles together or seperatly but they'll ALWAYS look good, wether it's day- or nightime.
The perfect little sparkle addition for your wrist. Chain bangles are good for you!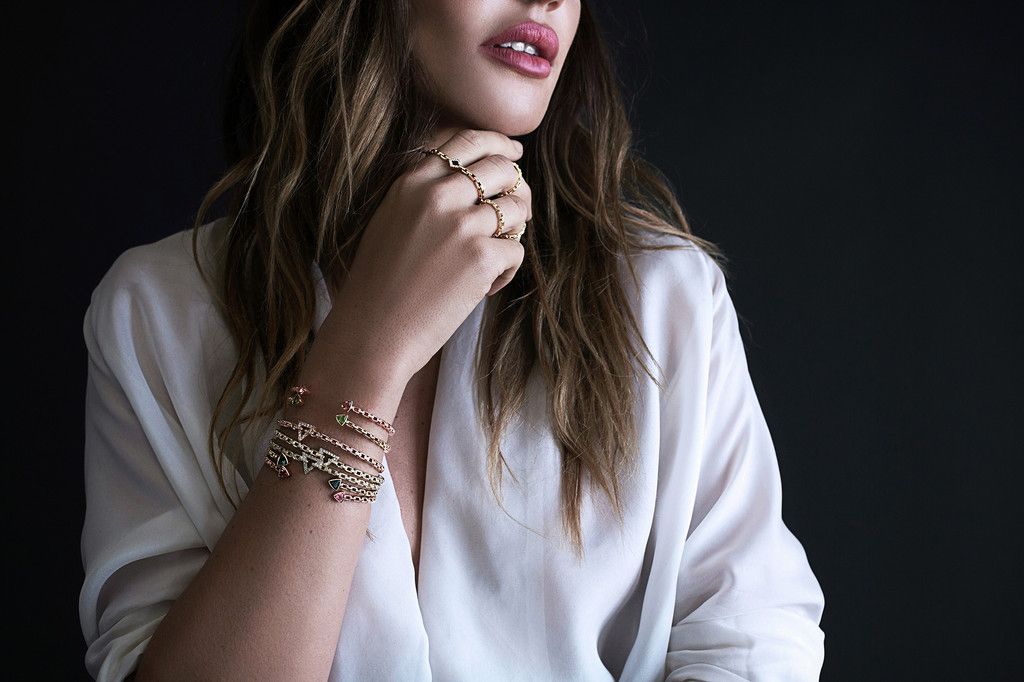 Square Link bangles with blue and pink sapphires and Champagne diamonds. All bangles are available in Yellow and Rose gold.

Arrow Link bangle and Chained bangle, both with .82 carats white diamonds.

Arrow Tourmaline bangles (left and right), available in 14K Yellow Gold with green tourmaline and 14K Rose Gold with pink tourmaline and Tapered Tourmaline Chain bangle.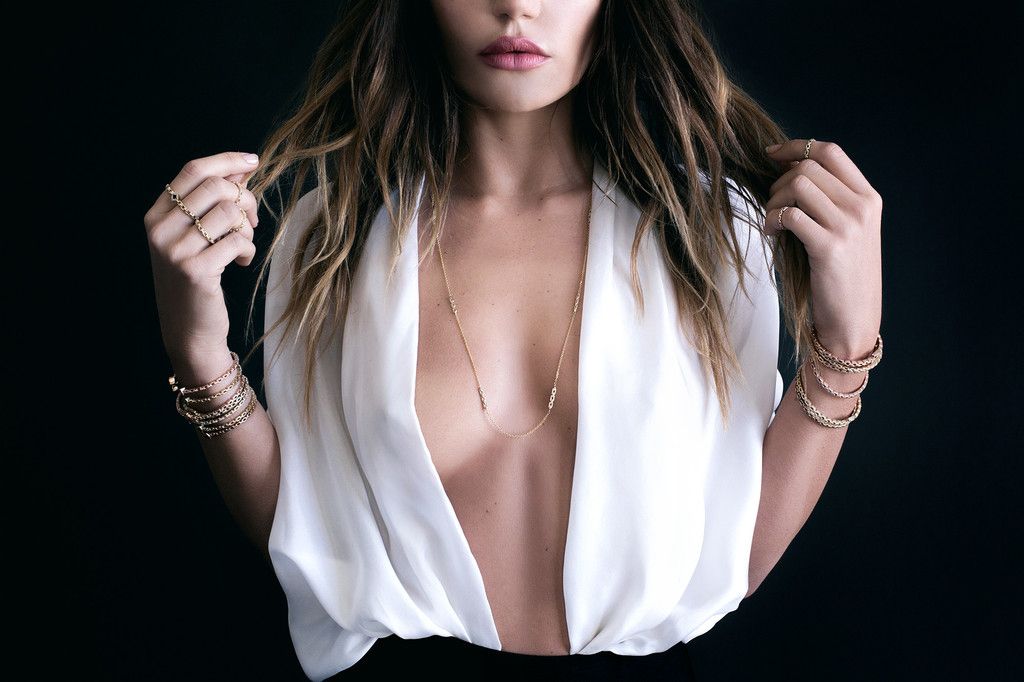 So hot! Simply impeccable.
[All images thanks to Rochelle of Era Jewelry]