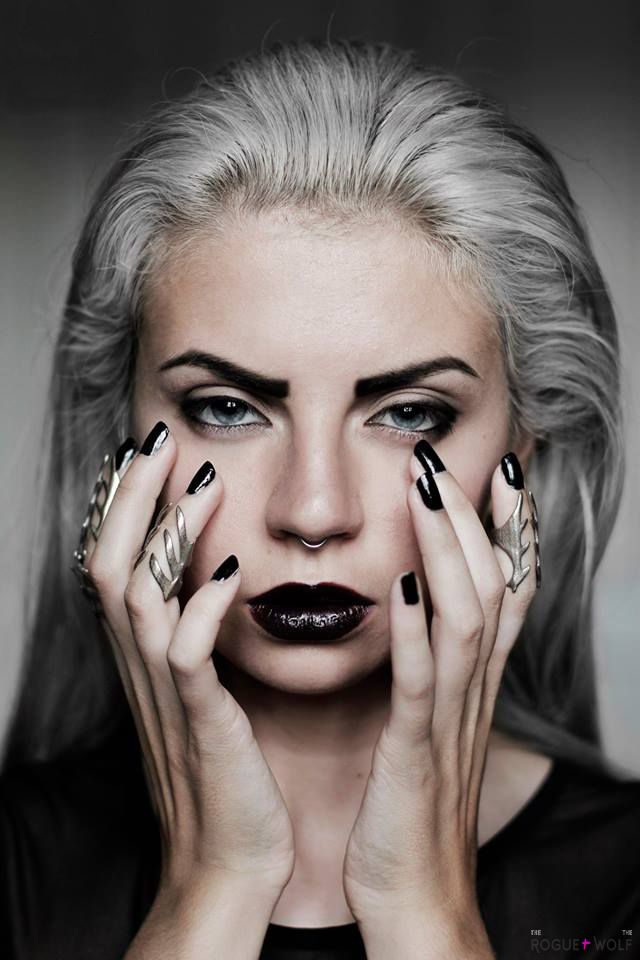 The Rogue + The Wolf is a jewelry brand which, ypu modern fashionista, should know about. They create avant-garde and affordable jewelry pieces. Little unusual but that's what makes them stand out.
I am bringing to you their Betray ring. One of my favorite rings by The Rogue + The Wolf. Its design includes sharp thorns.
Take a look on their website because the AW15 collection has just launched now! I am freakingly in love with it!!