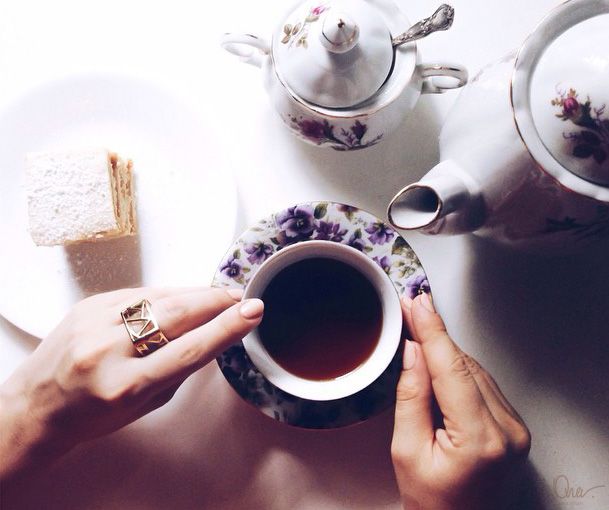 A square cocktail ring? Sure, why not!
The Square Cocktail ring by Ona Chan is part of the Lattice collection. It is made of a silver rhodium plated lattice pattern over rutilated glass. It is very modern in comparison with traditianal/classic cocktail rings which usually is a large stone set ring.
Ona's growing jewelry collection is a reflection of her life and on-going evolution. her inspiration comes from her family, theirtravels and  past experiences.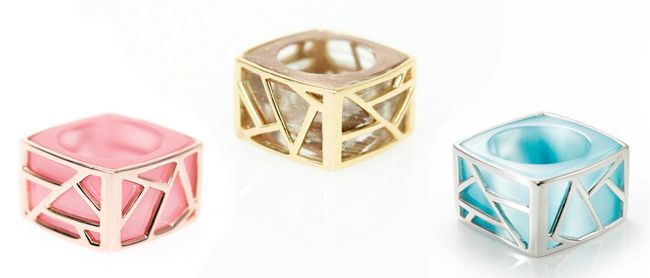 Which one is your favorite?
[All images via and Instagram]