Today's jewelry designer in the spotlight is the lovely Tura Sugden. What is remarkable about Tura's pieces are the compositions, stone settings and of course her designs. And I, I love her style. The unusual shape of gems and her own way to set them is just unique to her style.
These Salt & Pepper Diamond Triangle earrings are a great example of what I'm tryin to explain you.
Take a closer look and tell me what you think.
8k palladium white gold with salt and pepper diamond slices and deep black diamond slices. Naturally marbled diamond slices and brilliant cut diamonds are arranged with jet black diamond slices in a triangular composition. These diamonds are each cut and facetted according to their natural characteristics so that no two are exactly alike. One-of-a-kind clean earrings. Your next pair perhaps?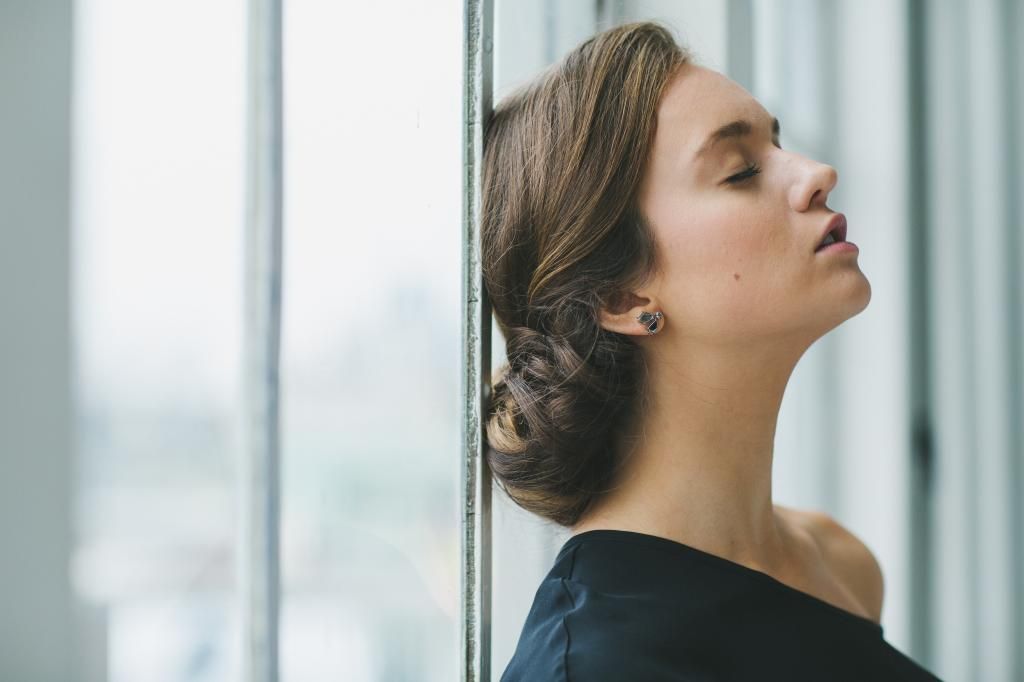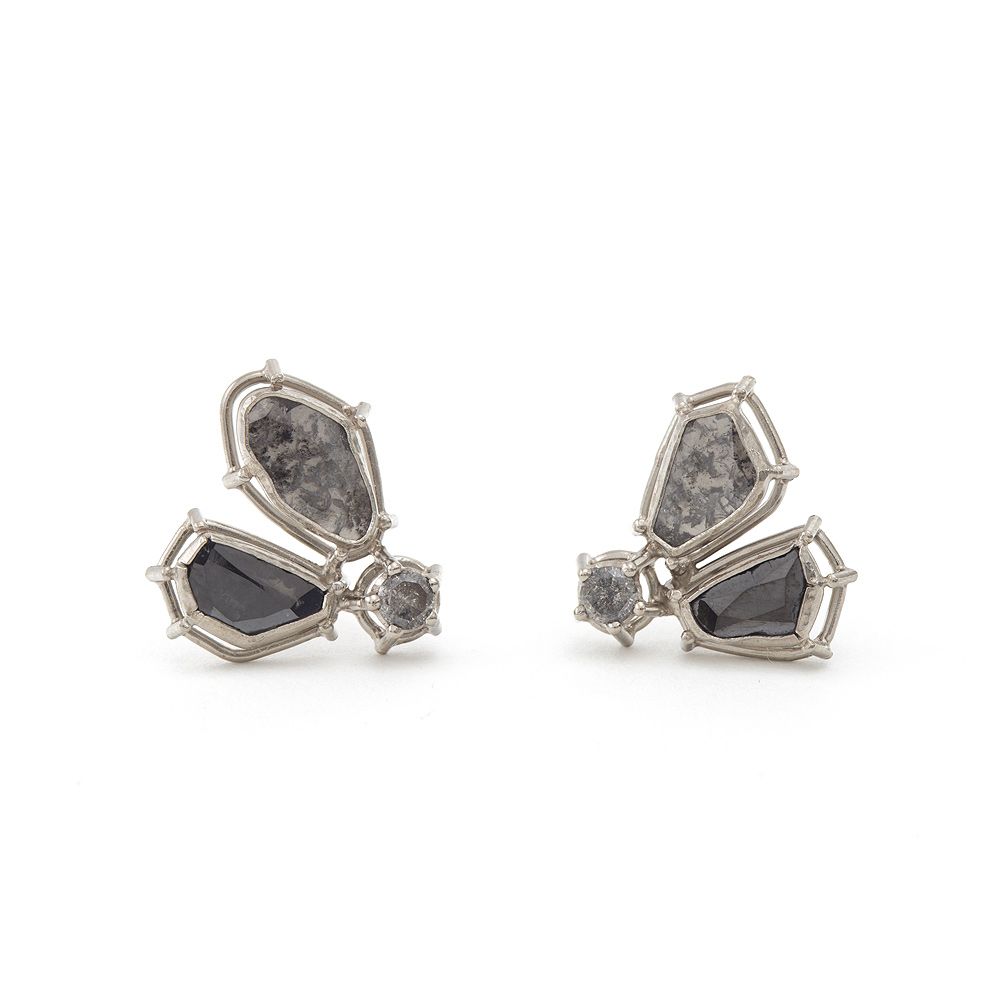 Because I couldn't resist, here are some more pieces and lookbook images from Tura Sugden's current collection. Enjoy!

Tura about inspiration:
"I collect inspiration. I find it in the changing seasons, the fog-filtered light of San Francisco, and in the patterns and repetitions of language and nature."

Tura about the book :
"For the lookbook I wanted a location that whispered San Francisco. This city is so inspiring: the light, the fog, the architecture, the history. This collection could not have been born anywhere else."