This is a limited edition earring, the Porthpean earring by Katie Gruber.
Katie's Porthpean pieces are inspired from nature. It reminds you of the beach and so do these earrings too. As if you'd be wearing shells.
They are, to me, also quite feminine. Absolutely adoring its shape. Don't you love this beautiful shaped Porthpean earring too?


Enchanting shapes and colors, gold or silver.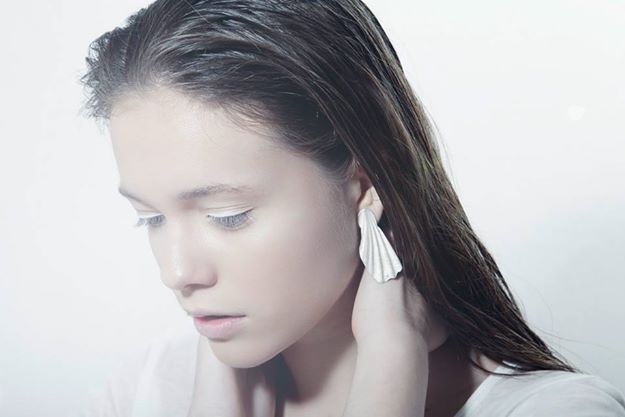 Small Porthpean earring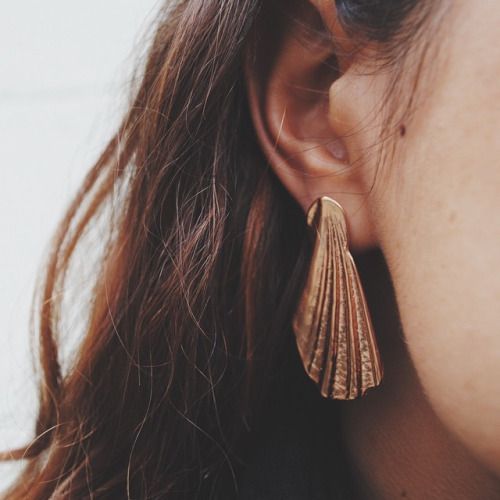 [All images via Katie G., and Tumblr and Facebook]