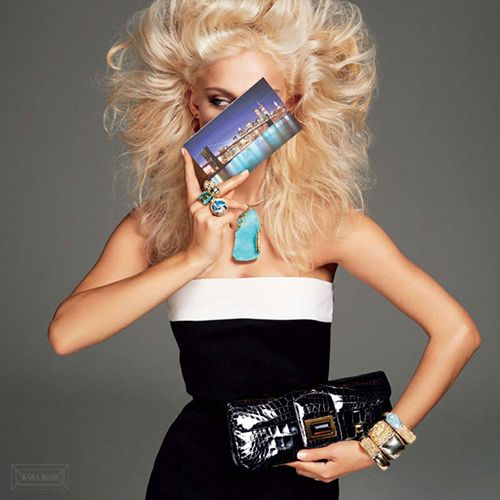 Jewelry designer Kara Ross is known for her bold and unique designs. Modern and beautiful.
Her most recent line of fine jewelry dubbed "Petra" which is the Greek word for rock and I love it! The Petra cuff with blue topaz caught all of my attention. The beautiful stone and the raw texture on the other side as counterpart go so well together. Raw and polished stone…it's like Ying and Yang, right?
This cuff is clearly so Kara Ross.