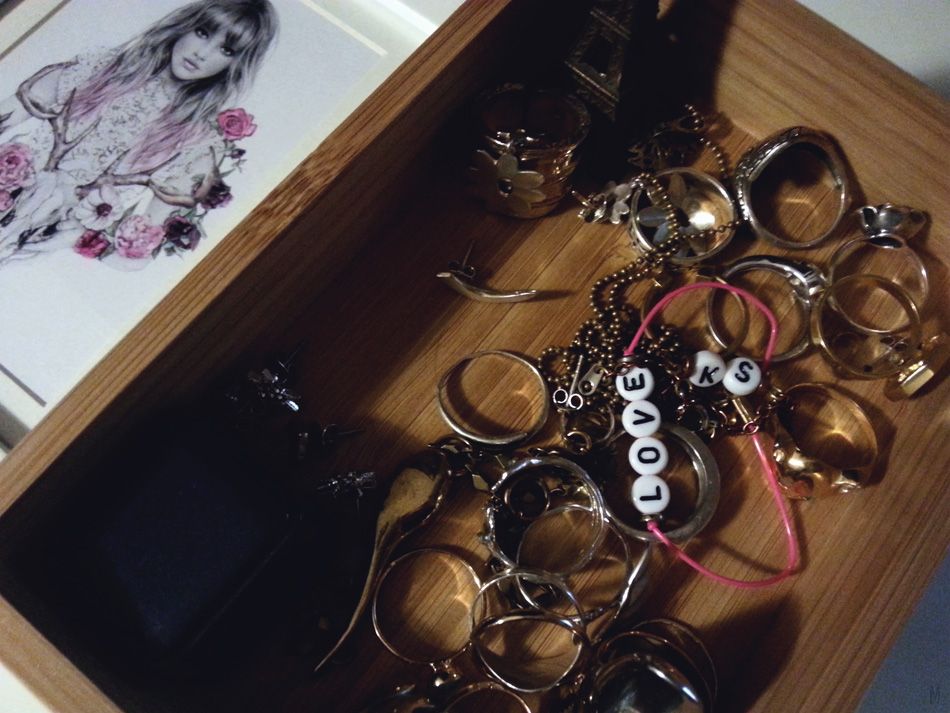 Some days, I guess it's normal, I just not feel like doing it.
You know. Having that off day. Today is one of those days. You must know that MoJ is not my full-time job. It is my hobby which occupies me 24/7 though. While during my day-job all I think of is jewelry and what designers I haven't featured yet on the blog and those I still have to discover.

I try to do the best I can. Some day are better than others, which is also normal. And sometimes I feel like I don't do enough. Which actually is true. To have more unique things and content to share, I should do more effort. But I seem rather to stay in my comfort-zone.
Or sometimes I feel like 'why continue? What I do is not that good anyway.' Because, somehow, I like to bring the blog to the next level. But how? I want to do more and better. Improvement!
Anyway, besides that, there are so many amazing jewelry designers and brands out there which I impatient to share and discover along with you. This is the main reason why I created Made of Jewelry.
BTW, this reminds I still have to work on the Designers List. An endless list, that's for sure.
In the meantime, there are books I want to read. Or another example, is getting to know the jewelry-making-process better. As a jewelry blogger I have to know all this, right?
Or even have my own line in collaboration with a designer or brand. A girl can dream!