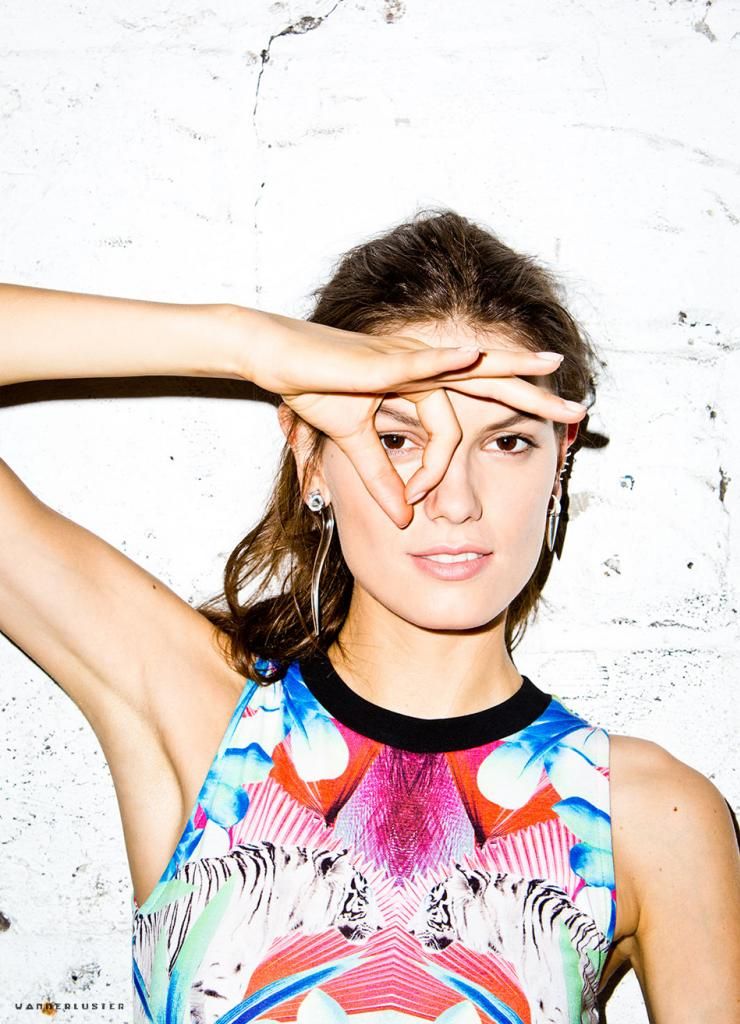 Sometimes I think I should change myself and dare more when it comes to looks. The Eyebright earring by Wanderluster is one of those jewelry pieces you don't see everyday. It ain't a simple, casual kind of earring.
The earring has a large wavy-shaped crystal. It also includes perfectly matching mint baguette cut crystal along with a round and a tiny ruby crystal.
This piece is modern, unique and orginal. Major like, I can tell you that.

If you like this one, then also take a look at the Freia earring. Same style but different. You'll see.