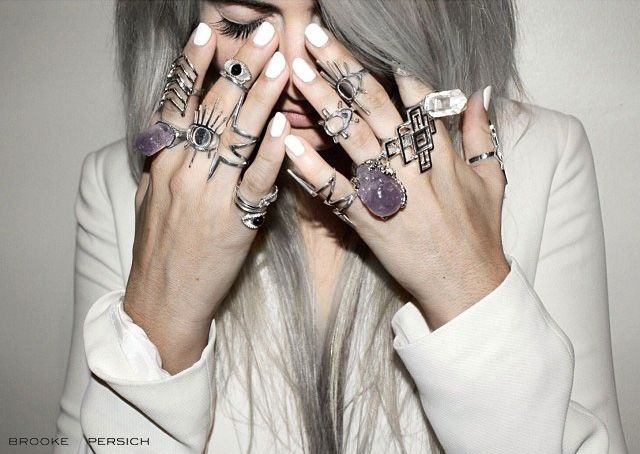 Brooke Persich jewelry finally has been launched online earlier this week. Yay!
The piece's by Brooke are not just simple piece. They aren't simple at all. They are bold. They are great. They are a little over-sized. And we like!
So let me present you today, the Vision ring. It comes in silver or brass. Whatever you prefer.
This ring is one of my favorites by Brooke Persich.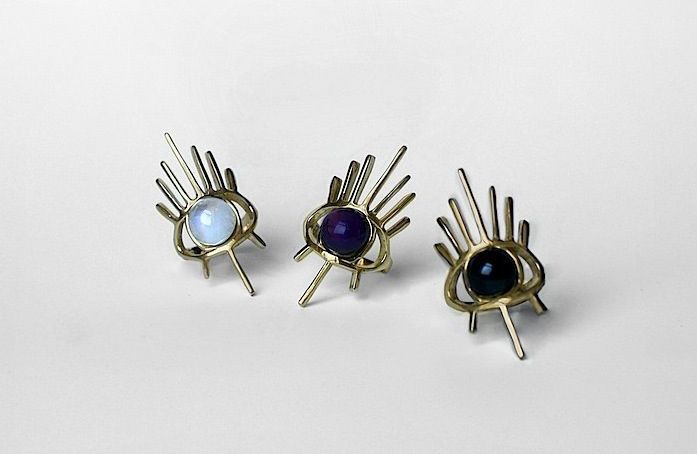 [All images via Brooke Persich and Tumblr]