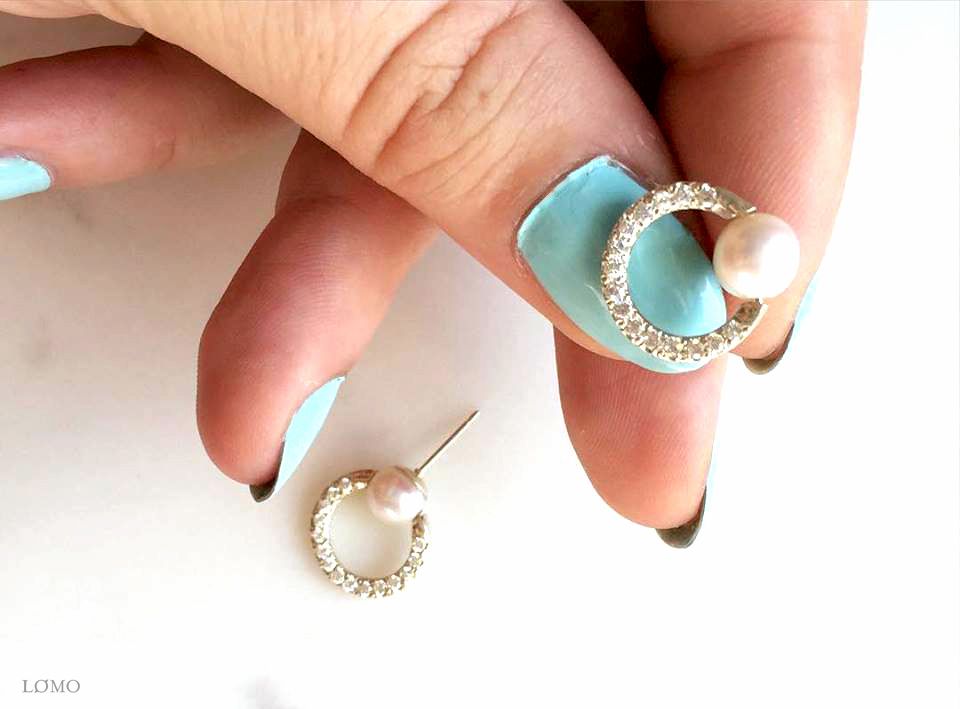 Knock knock!
The Door-Knocker series by Linn Lømo features unique and pure design details. The series is influenced by travels through some of Europe's greatest cities and their rich history. The doors in these cities have distinct elaborate door knockers that fuse function and design and are in their own way, beautiful works of art.
These Door-Knocker earrings,  as featured today, come in different colors and styles.



It's classic design that will always be in style, a pair of every day earrings that can be styled up or down for any occasion. The earrings feature the same modern sleek design as the rest of the Door-Knocker series, with a moving door-knocker ring, made to be worn in the middle of the earlobes, held with a earring post and backing. It has that bit of a badass look, love!
[All images via Linn Lømo | Edits by MoJ]