This month's birthstone is the best know of all, the diamond. We known that diamond is the hardest substance found in nature. The hardest diamonds can only be scratched by other diamonds.
Whether it is rose cut, baguette cut, emerald cut, etc…we all know how pretty diamonds are. It is the most common gemstone when it comes to wedding and engagement rings. A gift of a diamond is symbolic of everlasting love. There is no more convincing a promise of an enduring relationship than the brilliant gemstone that has endured in people's hearts throughout the ages. Aww.
Happy birthday April babies!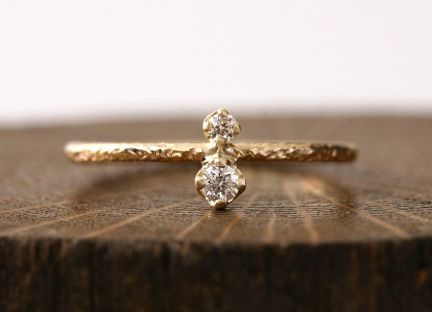 [All images as mentioned in the links above and Ylang23 | Collage by MoJ]